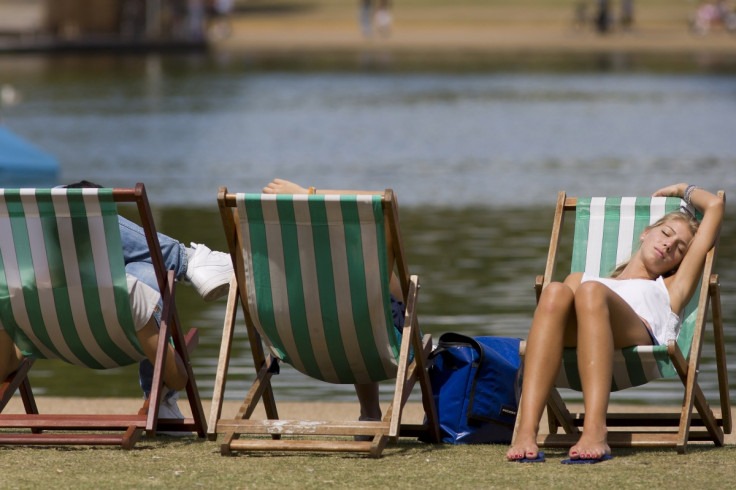 London will be hotter than Ankara this weekend according to estimates compiled by various weather agencies. The Met office predicted that the UK capital will see high temperatures of 15C while Weather Online forecast 16C .
Saturday (11 March) in London should be dry and warm, similar to the pleasant weather enjoyed in the south of England over the past week. There may be spots of rain on Sunday but temperatures will still reach 11C.
Meanwhile the Turkish capital will reach 15C on Saturday and Athens a mere 14C. Temperatures in France and Germany will be higher than the UK while Scandinavia will barely climb above freezing.
The rest of England, Scotland and Wales will not be quite as hot as London, with highs of 12C in Belfast and 11C in Edinburgh. The patches of rain should be more pronounced over these parts of the British Isles.
"A southern plume has caught up in the weather system creating a warm sector and very pleasant temperatures," a Met Office spokesman told the Mirror Online. "This parcel of air will keep temperatures relatively high for the next 48 hours."
There is still the possibility of another cold snap in the UK before Spring truly gets underway. Astronomical Spring begins on 20 March whereas meteorological Spring began on 1 March. IBTimes UK have prepared an guide answering the questions: When is Spring? And why are there two different Springs?