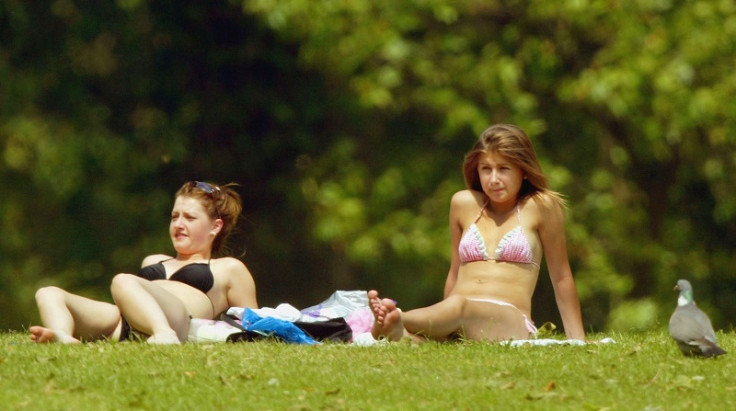 Summer has come early this week for southern England as it basks in temperatures hotter than its European counterparts.
Londoners will experience a warmer climate than France or Spain tomorrow (14 April) with temperatures at 25C in central London – making it the hottest day so far this year.
Leon Brown, meteorologist at The Weather Channel UK, said: "We are expecting the Greater London area to reach 24C, with 25C in central London on Wednesday, and it will be warmer than southern Italy, Greece, Turkey and Cyprus where temperatures will be in the low twenties at best.
"In the Southern Hemisphere, Perth in Australia will be cooler than London on Wednesday at 21C, and coastal Sydney similar at 25C."
Temperatures outside London are expected to reach 23C in south-west England, Wales, the Midlands and East Anglia. However, parts of northern England and Scotland will be nearer to 10C to 12C.
The highest temperature for 15 April on record is 26.1C at Cambridge Botanical Gardens in 1934.
The weather is expected to change from Thursday as a cold front moves southwards dipping temperatures to around 18C and 16C on Friday.
Brown added: "This weekend high pressure will again dominate our weather with plenty of sunshine over the south and west. Chilly at dawn with ground frosts but in the sunshine temperatures reaching a very pleasant 16 to 17C."