As California's devastating drought continues, Governor Jerry Brown has ordered residents and businesses to cut water use by 25% in the first mandatory state-wide reduction in California history.
Californians had hoped that winter rain and snow would rescue the state after its driest three-year period on record. Instead, winter brought by far the least snow on record in the Sierra Nevada mountains.
The snowpack that normally provides water for the state throughout the year now stands at just 6% of normal. "We're in a historic drought and that demands unprecedented action," Brown said at Echo Summit in the Sierra Nevada, where state water officials found no snow on the ground for the first time in their April manual survey of the snowpack. "We're standing on dry ground and we should be standing on 5ft [1.5m] of snow."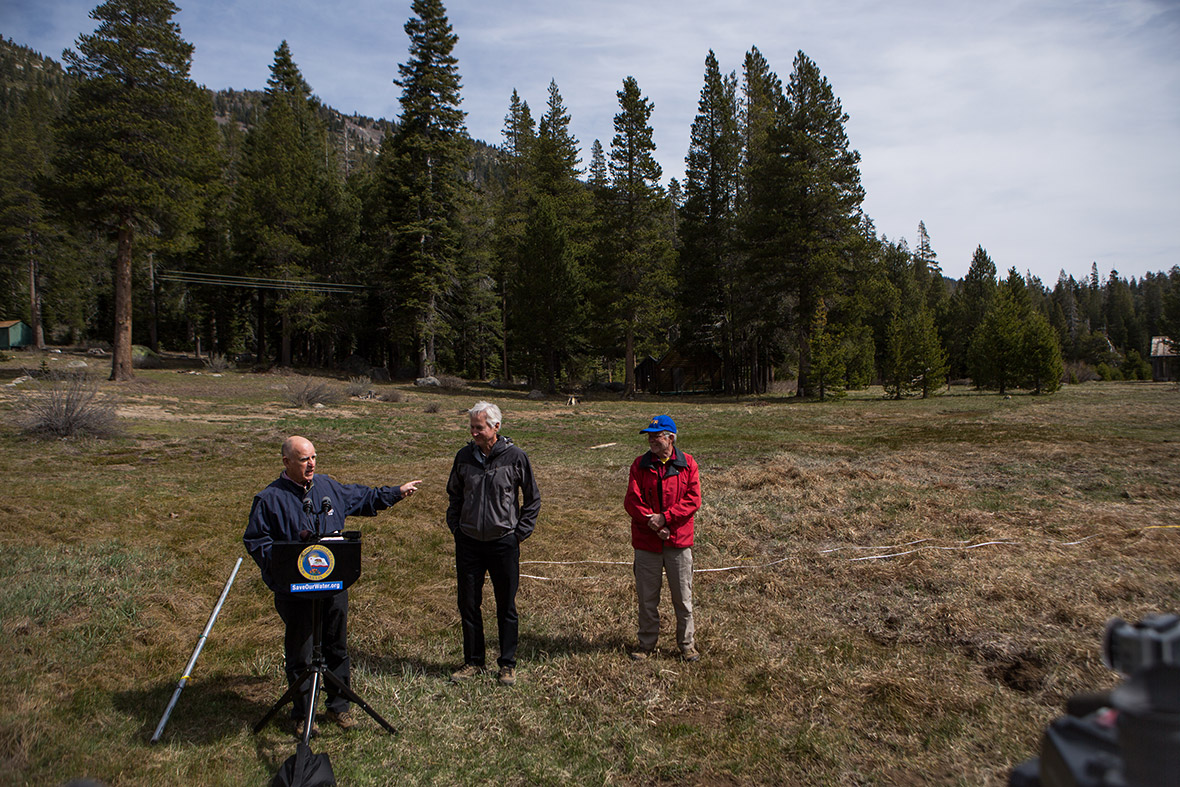 "We're in a new era; the idea of your nice little green grass getting water every day, that's going to be a thing of the past," Brown said.
The executive order will require campuses, golf courses, cemeteries and other large landscapes to significantly cut water use; direct local governments to replace 50 million square feet of lawns with drought-tolerant landscaping; and create a temporary rebate programme for consumers who replace old appliances with newer, more water-efficient models.
In the past year, the state water board has imposed mandatory water-saving restrictions on urban users that prohibit sprinklers running off on to pavements, bans residents from watering lawns two days after rain, and bars restaurants from serving water unless customers ask for it.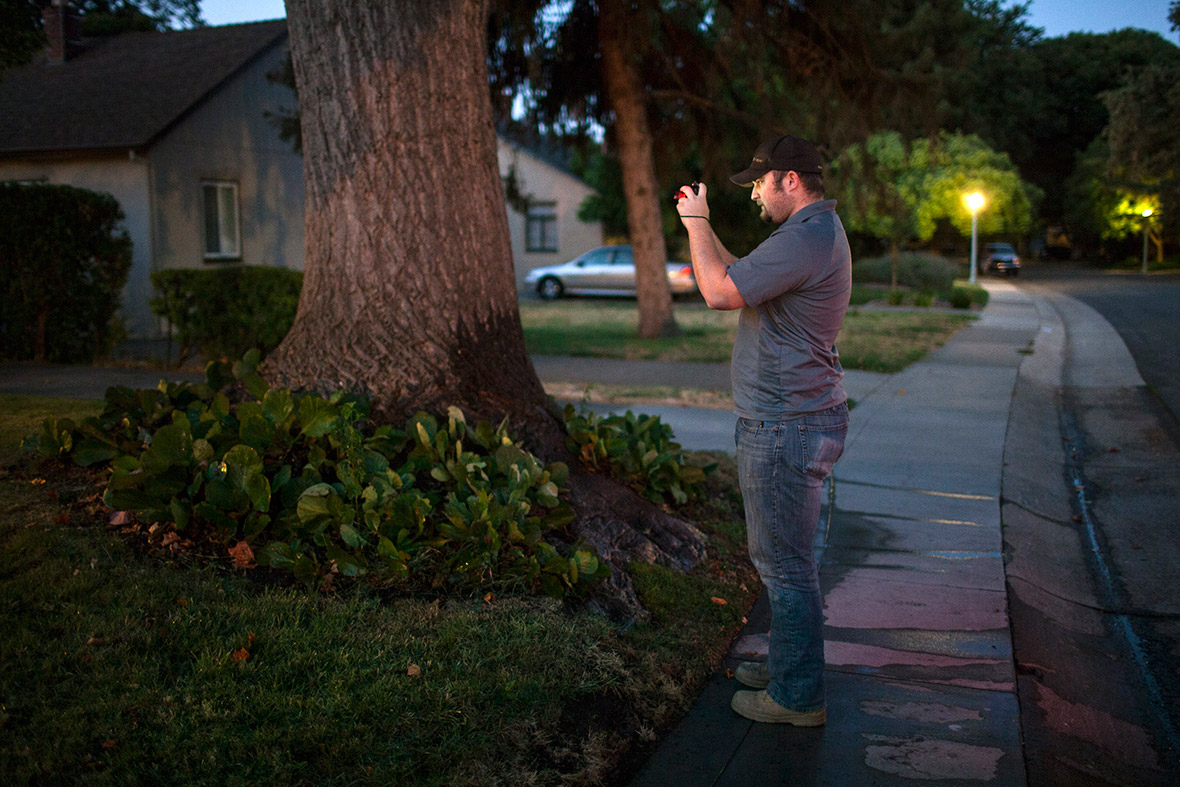 Critics of the Democratic governor said his order does not go far enough to address agriculture — the biggest water user in California.
The order contains no water reduction target for farmers, who have let thousands of acres go fallow as the state and federal government slashed water deliveries from reservoirs. Instead, it requires many agricultural water suppliers to submit detailed drought management plans that include how much water they have and what they are doing to scale back.
In California, the drought lingers despite storms that brought some respite in December 2014 and February. The storms helped replenish some of the state's reservoirs, although most still have less water than historical averages show is typical.