UK workers put in £31.5bn worth of unpaid overtime a year warns TUC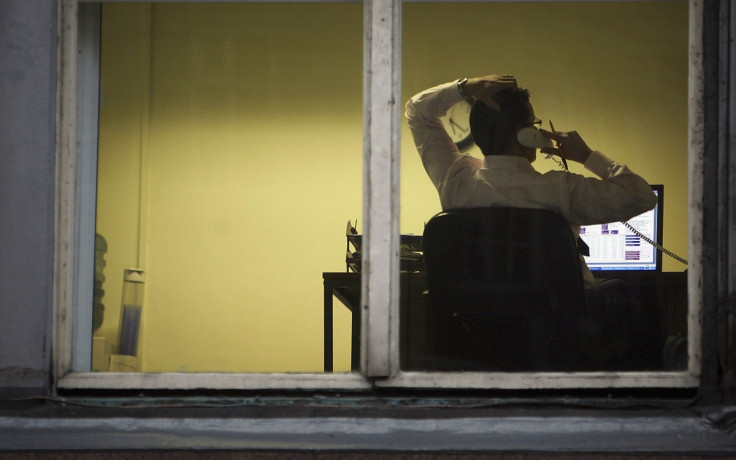 UK workers put in £31.5bn worth of unpaid overtime a year, research by the Trade Union Congress has calculated. Employees worked an average of 7.7 hours unpaid a week in 2015. Based on the average wage, this means they missed out on an estimated £6,114 annually.
The TUC also found that men worked more unpaid hours on average than women did. On the other hand, a bigger proportion of women work unpaid hours.
"Too many workplaces tolerate a long-hours culture. That is why we are calling on employees to take a stand today on Work Your Proper Hours Day and take a full lunch break and go home on time," TUC secretary general Frances O'Grady.
"We do not want to turn Britain into a nation of clock watchers. Few people mind putting in extra effort from time to time when it is needed, but it is too easy for extra time to be taken for granted and expected day in day out."
Workers aged 40 to 44 are more likely to work unpaid overtime, the TUC found. The union also discovered that more south east residents worked overtime for free than any in any other area.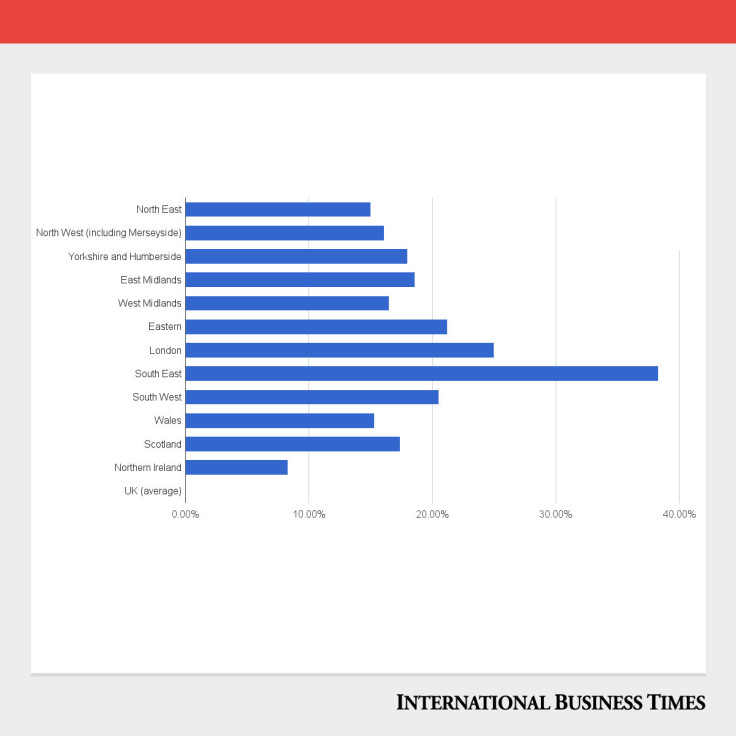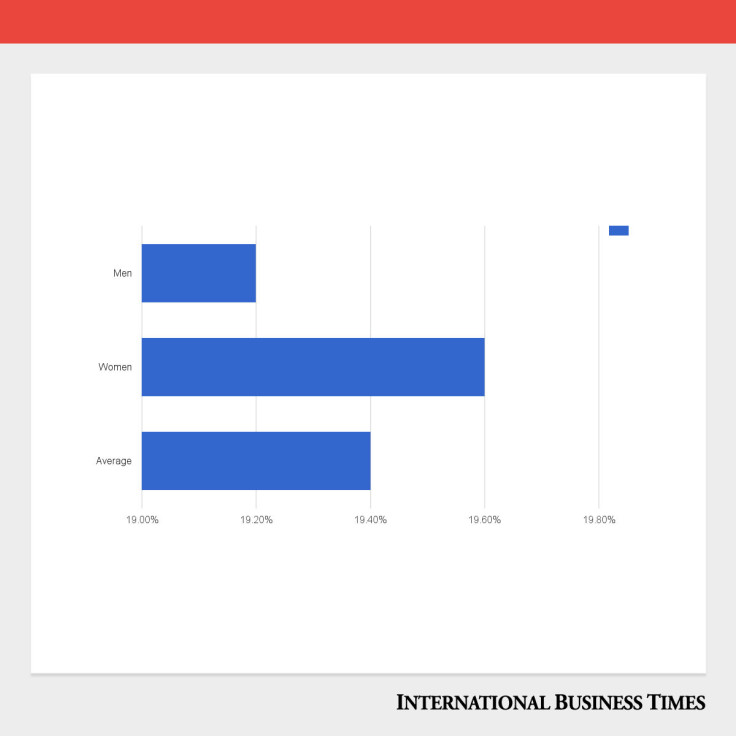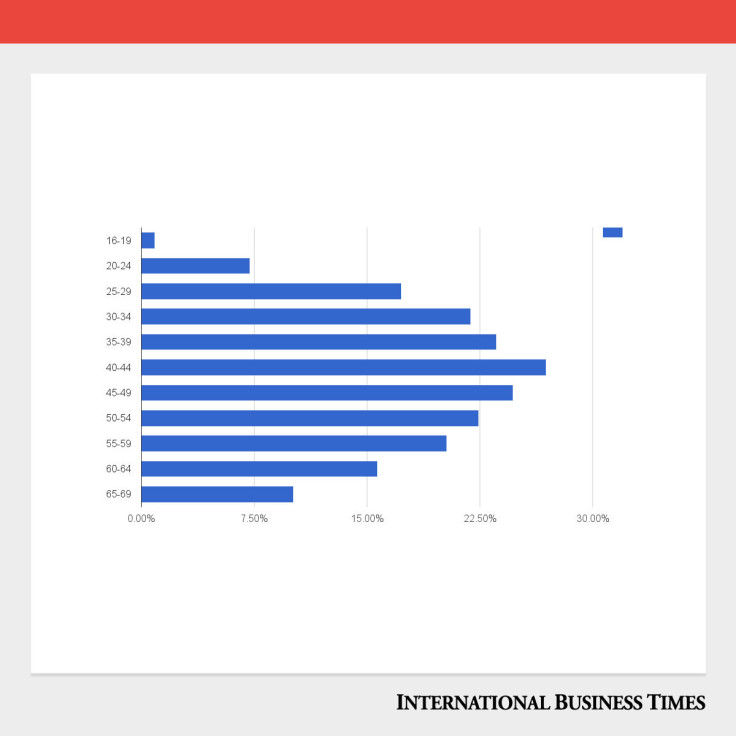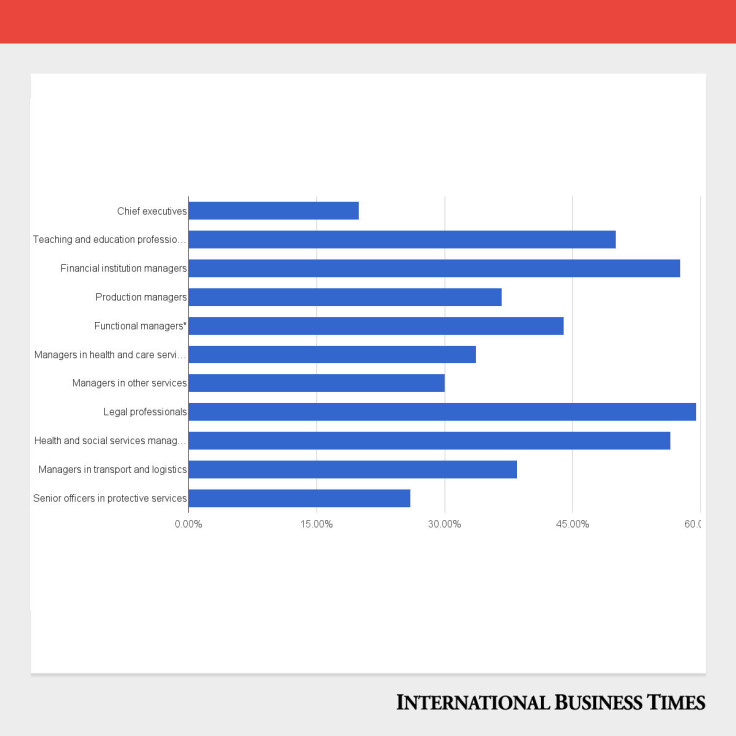 © Copyright IBTimes 2023. All rights reserved.