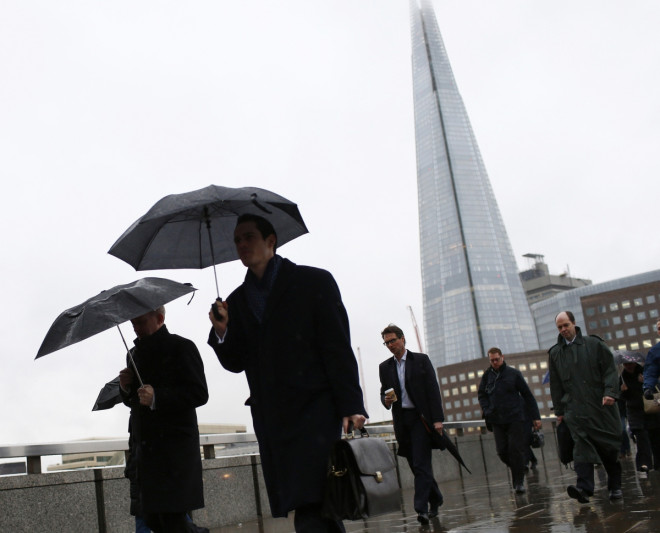 The majority of UK workers are less money orientated than other employees across the globe as they value work-life balance over any other criteria when picking a job.
According to research from member-based advisory firm CEB, which questioned 18,000 people around the world, less than two in ten (18%) of respondents in Britain prioritise getting a good salary when looking for work.
This is in stark contrast to those in China and the US, where the workforce is far more driven by pay and other benefits.
The study found that in China, for instance, that more than two thirds of employees (70%) ranked compensation as the top reason for choosing a new job.
"Of course money is important, but most UK employees actually aren't chasing the best pay packages," said Brian Kropp, managing director at CEB.
"Instead they're looking for jobs that allow them to balance work commitments and have proper time off."
He added: "In other markets such as China, where status and wealth are increasingly important among the emerging middle class, it's a totally different story.
"Salary expectations are by far the most important factor, while having a good work-life balance slips down into seventh place."
The research also revealed that job stability, respect in the workplace and the prospect of working overseas are also critical drivers when looking for a job for UK workers.
Among the least valued factors were retirement benefits, company mentoring and extra facilities such on-site gyms and cafes.