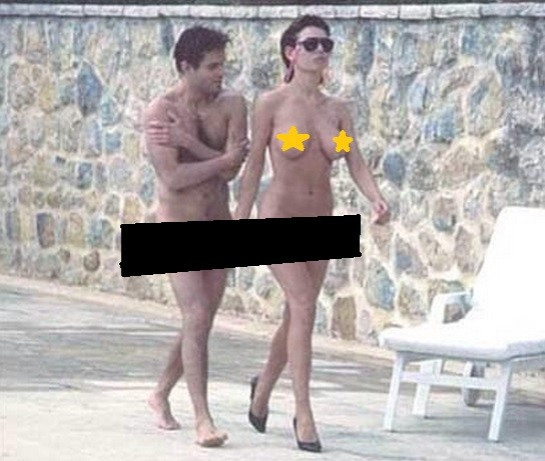 A Ukip candidate who posted a kinky image on Twitter resisted calls to remove it for being soft pornography.
Dean Perks posted an image of a naked woman wearing sunglasses and high heels leading a nude man by his penis.
The prospective parliamentary candidate for Halesowen and Rowley Regis insisted the picture was no different from Page 3 of The Sun. But his image featured full nudity and the presence of male genitalia, whereas Page 3 models appear alone and semi-naked.
Two Labour politicians called on Perks to cut the smut from his Twitter page, but the would-be MP claimed he had done nothing wrong.
"I won't remove it as that would imply I'm hiding something. You stalking me?" he asked critics on Twitter.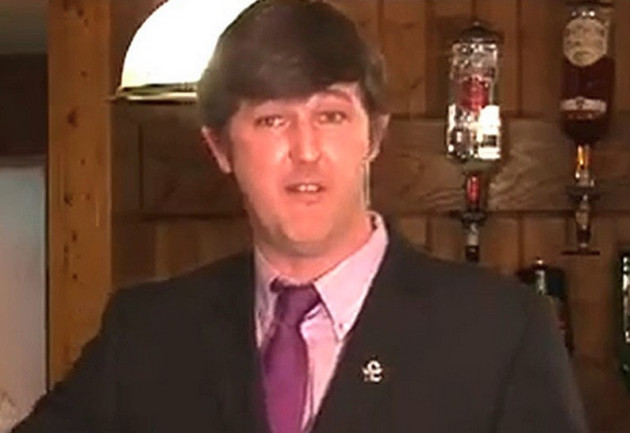 On Friday afternoon the image was still on Perks' Twitter page in full view of anybody who clicked his name on the social network.
He said: "This is playground politics at its best and just tells me they are worried. There is no such thing as bad publicity and they show themselves to be pathetic.
"On reflection of the latest smear attack on my good name, I challenge any politician from any party to public debate."
Perks was responding to Warley Labour MP John Speller and councillor Darren Cooper, leader of Sandwell Council.
Cooper tweeted to Peaks: "Enoch Powell, hands cut off and now soft porn. What next Deano? Silly #ukippers. So pleased you left Labour."
Perks replied to the criticism by dismissing his critics as having the integrity of "a slug."