Roger Bird, the general secretary of Ukip, has resigned despite an independent jury clearing him of sexually harassing party colleague Natasha Bolter.
The investigation commissioned by political party found the two had a consensual relationship and it revealed their relationship did not influence her selection as a party candidate.
The decision came after Bird released details of intimate text message conversations he had with Bolter.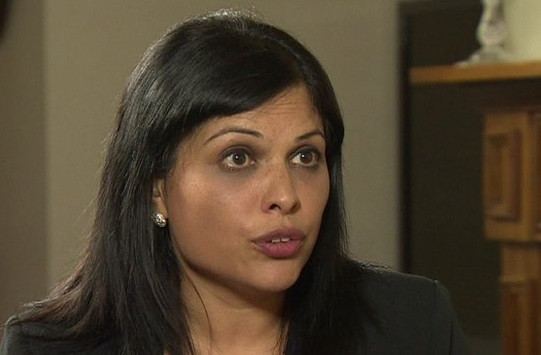 But Ukip today (23 December) released a statement claiming Bird had left his position by "mutual consent".
The Telegraph reports that behind the scenes, there was acrominy at the decision.
But when asked to comment on the circumstances of his resignation, Bird declined.
He told the newspaper he hoped Bolter "finds happiness" in the future and added he would be "saying a prayer" for her.
Bird said: "I remain a member of the party and enthusiastically committed to campaigning for the party to make sure we get as many of our people elected as possible in May.
"Obviously I will be doing this as a volunteer, rather than as an employee, but I'm happy to continue in that vein.
The fallout from Bolter's accusations were reportedly behind the dismissal, with Ukip leader Nigel Farage believing the incident had tarnished the party's brand.
When asked how he had reacted when he first read Bolter's accusations, Bird said: "It's very important to keep your head, react coolly and rationally. I knew I was innocent, I just needed to couch things in the right terms while maintaining the confidentiality of the disciplinary process which was then ongoing.
"Natasha has evidently gone through a very difficult period in her life. I'm sure no one would wish that sort of media storm on anybody. I hope she finds happiness in the future. The most charitable thing in putting that behind me is to say a prayer for her and wish her the best in the future."