Ex-Ukip councillor Rozanne Duncan responds to racism storm: 'I don't want to look at black people'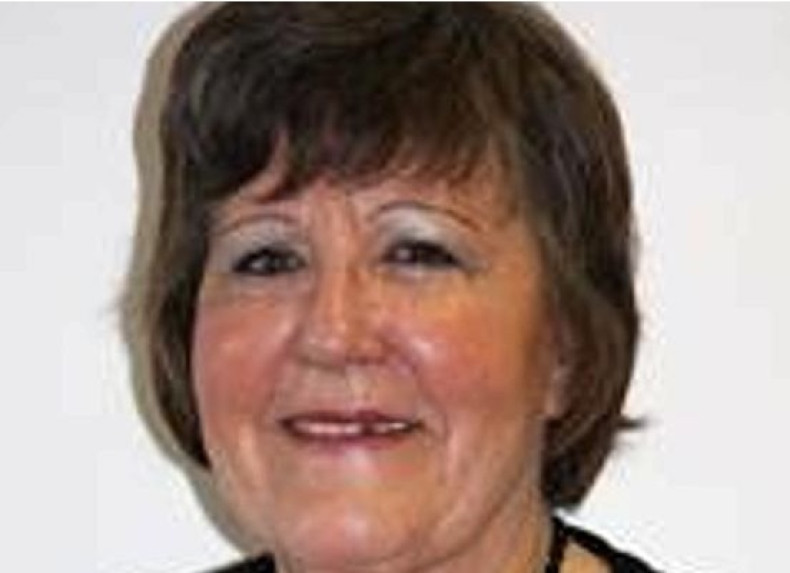 Controversial ex-Ukip figure Rozanne Duncan called up a radio station to debunk claims she is racist – but ended up issuing yet more divisive comments.
Speaking on LBC, Duncan said she "doesn't want to look" at black people, admitting "it really is a problem for me."
On her aversion toward black people's features, she said: "I just don't want to look. It's really quite strange. I really do wish I know why."
Duncan added she would not attend a dinner party with black guests.
She also rejected a suggestion by host Nick Ferrari to visit areas of Britain with more black residents than Thanet: "I wouldn't want to do it that way," she said.
The former Ukip councillor was speaking up after a BBC documentary broadcast her revealing she had a problem with people with "negroid features".
Meet the Ukippers focused on Ukip activists in South Thanet, where leader Nigel Farage is running for MP at the general election in May.
Duncan's on-camera outburst cost her her party membership last month, after it was leaked to a newspaper. But her LBC appearance did little to put right any damage she felt was done.
Duncan insisted her outdated attitudes were simply a product of her lifestyle.
"There was no reason to have contact with them [black people] [...] because few black people lived there [in Thanet]."
"We choose our social friends by virtue of our habits and likes and dislikes," she continued.
Insisting she was not racist, Duncan said she had been to the Caribbean on holiday. She told LBC listeners she recalled laughing at a local man for his singing. "It was quite comical," she said.
Duncan's phone call took an odd turn when she summoned a stereotype about French people to illustrate a point which may have been about the duty of society to match her expectations of it.
"If you go to France you expect to hear French spoken and for snails to be on the menu, whether you like them or not," she said.
Duncan continues as a councillor on Thanet district council as an independent.