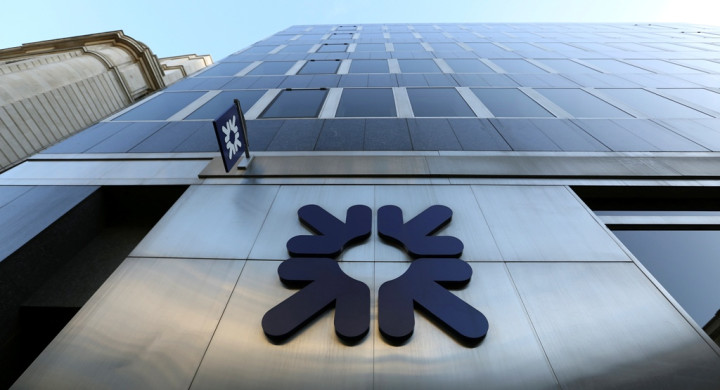 Britain's semi-nationalised Royal Bank of Scotland (RBS) has restricted lending in Russia over its role in the Ukraine crisis.
The announcement follows a European Union decision to withdraw financing to five Russian banks over Moscow's support for pro-Russian rebels in eastern Ukraine. The affected banks will be prevented from selling shares or bonds.
RBS joined other European banks including Societe Generale and the French bank Natixis in reducing lending to Russian companies.
Societe Generale's Deputy CEO Severin Cabannes said the fresh sanctions would only target new operations.
"Our first target is clearly to comply," Cabannes told Bloomberg. "In our central scenario, because it's an interest of all the stakeholders in these current tensions, we don't expect that these tensions will last very long."
RBS said it had already reduced lending to Russia over the first six months of the year to a total of £1.8bn ($3bn, €2.2bn,) almost half of which was fully hedged. The bank's total exposure to Russia was £2.1bn, it said.
The European Union and the United States tightened sanctions against Russia over its role in the Ukraine crisis.
Fresh economic penalties target Russia's banking and defence sectors, as well as sensitive technologies.
Western leaders have accused Russia of backing separatist rebels, who they allege shot down a Malaysian passenger plane with a Moscow-supplied missile.
Moscow has accused the Ukrainian military of downing the plane.