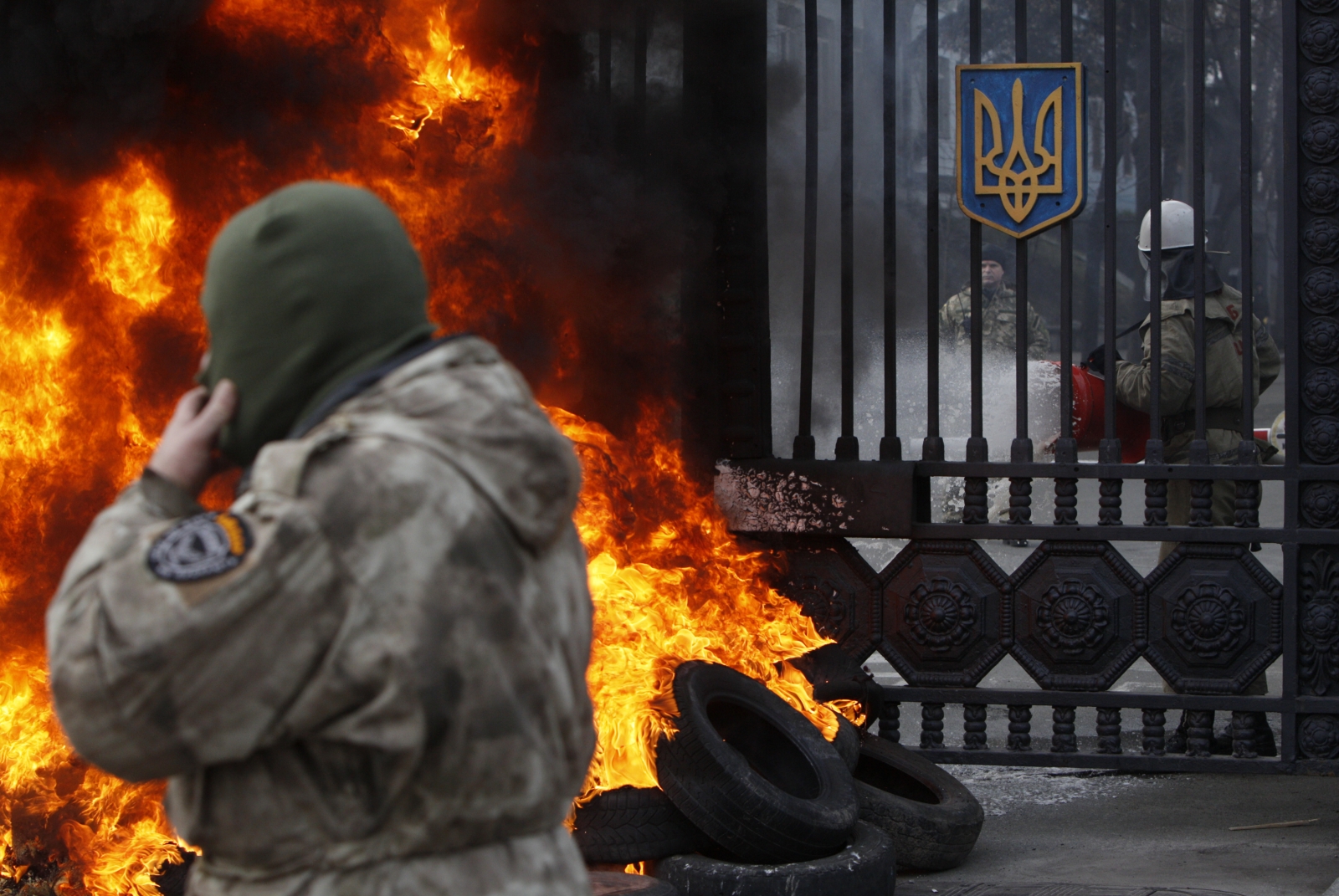 European and US leaders have mounted talks aimed at bringing peace to Ukraine by ending the conflict with Russia.
French President Francois Hollande and German Chancellor Angela Merkel, together with US Secretary of State John Kerry, are due in Ukraine to launch the initiative.
They will present a plan to Russian President Vladimir Putin in Moscow tomorrow (Friday 6 February).
Fighting between Ukrainian and Russian forces has continued for 10 months, killing more than 5,000 people in a territory dispute centred on Donetsk.
More than 15 people were killed when a hospital was hit by at least two shells in the region, this week.
Almost 2,000 civilians have fled recently from the town of Debaltseve in Donetsk as rebels pounded positions of Ukraine forces.
Tensions between Russia and the US are heightened at present following reports that Washington is considering supplying arms to Ukrainian forces.
The US currently supplies only non-lethal equipment but that was under review, reported the New York Times.
Russia has been battered by economic sanctions from European countries in response to the activities of pro-Kremlin rebels in Ukraine. Under plans, the list of sanctions could be lengthened.
More to follow...