Ukraine Crisis: Interim Kiev Administration Disbands Berkut Riot Police over Bloody Crackdown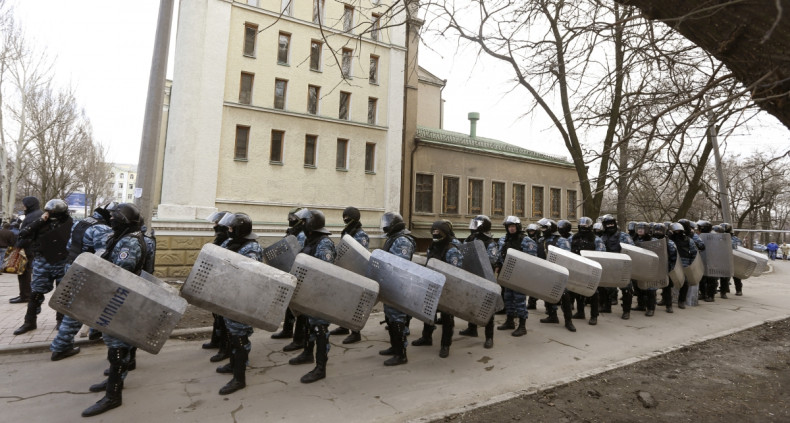 Ukraine's caretaker government has disbanded the Berkut special riot police force, which was involved in the bloody crackdown on anti-government protesters during the Kiev demonstrations.
Interior minister Arsen Avakov, who took charge on 22 February, said he has signed the orders to disband the riot police.
"Berkut NO MORE. Signed Order No. 144 of 25 February 2014 'on the elimination of special police units of civil security, Berkut'", Avakov said in a Facebook post.
More details are likely to be revealed shortly in a media briefing.
The 4000-strong Berkut forces, well-trained and specialised in riot control operations, were first used in November during a crackdown on the demonstrators in central Kiev's Independence Square or Maidan.
The elite police were used further to contain anti-government rallies.
However, the final week of the rallies turned out to be the bloodiest in Ukraine's independent history, with nearly 75 people, mostly demonstrators, being killed.
Shortly after Viktor Yanukovich's removal as president, some members of Berkut had reportedly left their barracks along with their arms.