Pro-Russian activists who seized government buildings in the eastern Ukrainian city of Donetsk have proclaimed independence from Ukraine — in an echo of the events which preceded Russia's annexation of Crimea.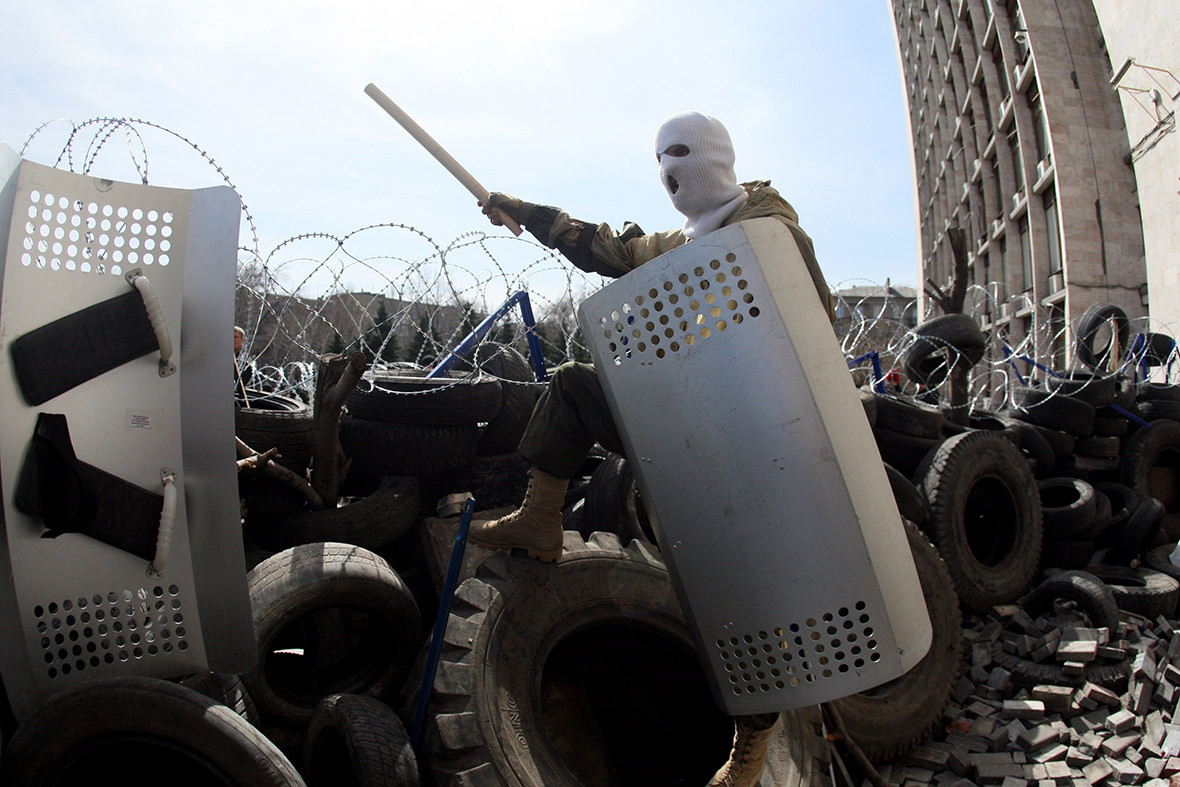 The activists have demanded that a referendum be held no later than 11 May on the possible secession of the Donetsk region
Pro-Russian crowds also stormed government buildings in Luhansk and Kharkiv, cities located in Ukraine's predominantly Russian-speaking eastern region.
Ukrainian Prime Minister Arseniy Yatsenyuk accused Russia of being behind the unrest and of seeking to sow instability as a pretext for sending troops across the border.