Ukraine Crisis: Who Are the Masked Gunmen Manning the Checkpoints in Donetsk?
And so the turmoil in Donetsk rumbles on, as the world watches in horror. Dozens have been killed on both sides, as government troops try in vain to prise rebel gunmen from checkpoints and public buildings. The death toll continues to rise on a daily basis.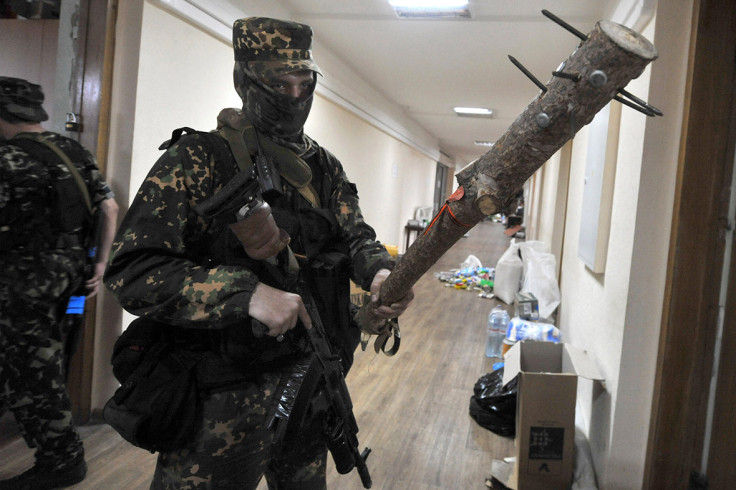 Kiev condemns the insurgents as "terrorists" bent on destroying Ukraine and accuses Russia of fomenting the unrest. Russia denies that, saying it has no influence over the rebels, who insist they are only protecting the interests of Russian-speakers in the east.
The militia of the Donetsk People's Republic is a force of uncertain strength, composed of units of varied provenance and abilities.
Separatist leaders now admit their ragtag army has many foreigners, including some from the Russian province of Chechnya. Others have been indentified as belonging to a Cossack unit from southern Russia or members of a division calling itself the Russian Orthodox Army. Many insist they are either local or from Crimea.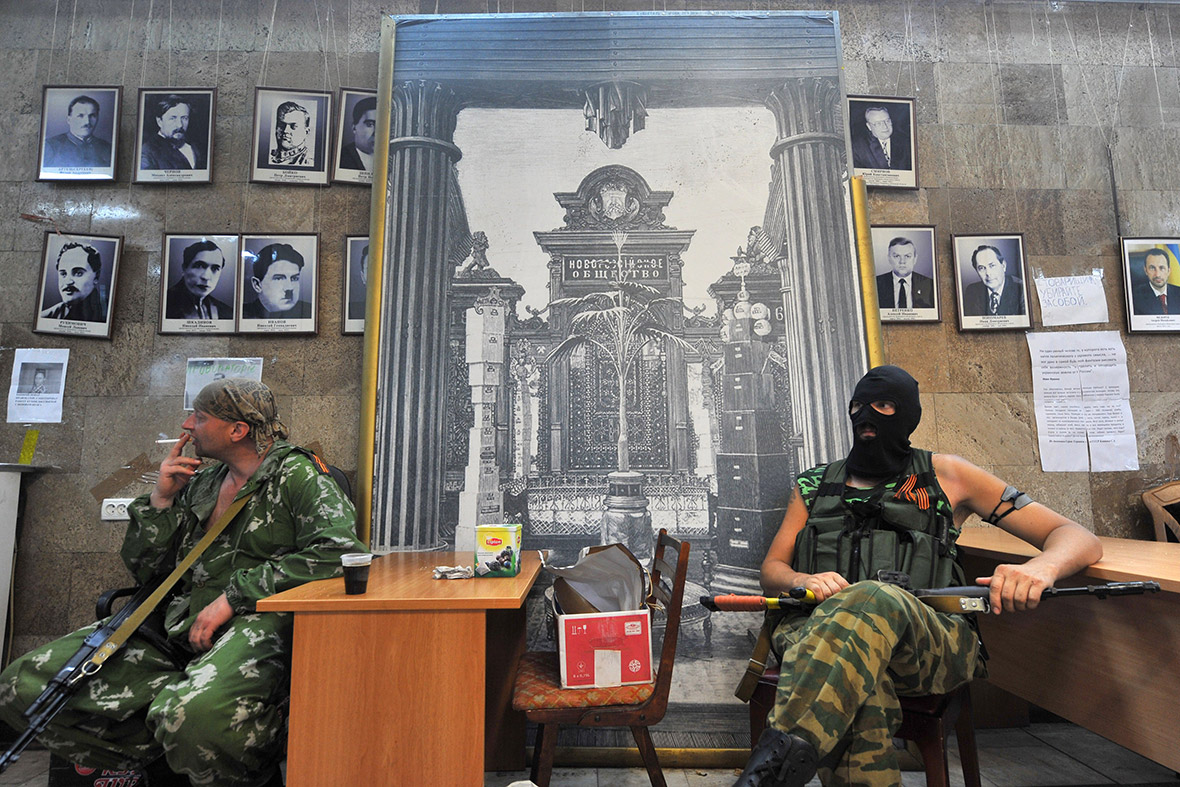 Disorganisation plagues the rebels. Dozens of fighters from the insurgents' Vostok Battalion briefly surrounded the separatists' headquarters in Donetsk in the most serious instance of infighting seen among the militants.
The standoff was apparently provoked by anger in the battalion, which is understood to be heavily made up of men from Russia's North Caucasus, at reports of their allies looting a supermarket near the Donetsk airport after Monday's deadly battle.
The confrontation ended with the militiamen seizing the looted goods and bulldozing away the barricades that have stood outside the administration building since early April, when the self-proclaimed Donetsk People's Republic announced its formation.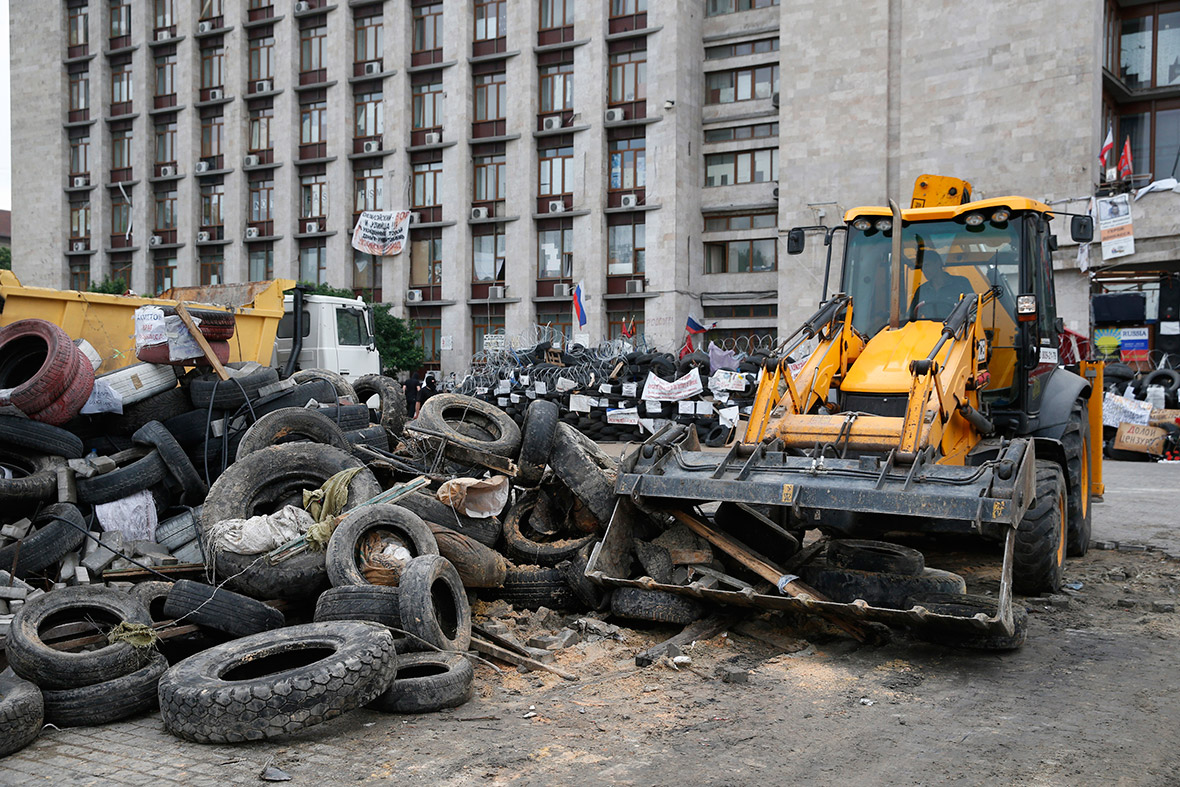 © Copyright IBTimes 2023. All rights reserved.