Ukraine and Russia Lawyer Up Over Gas Dispute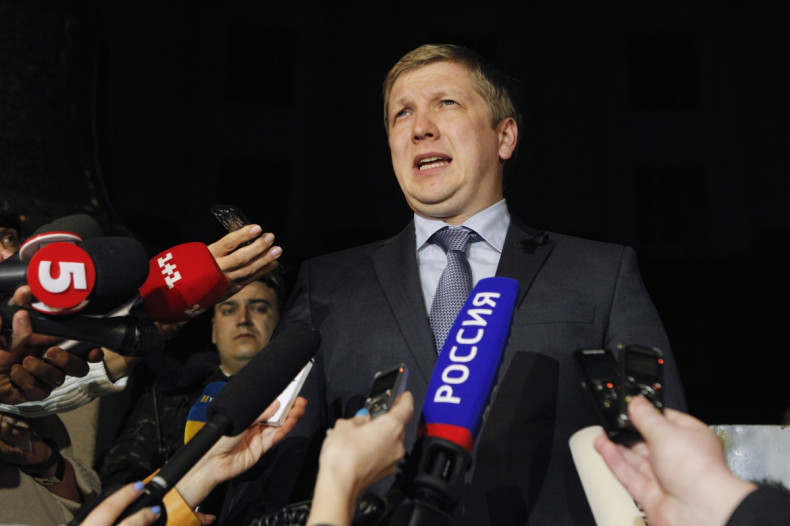 Ukraine's Naftogaz has demanded a "fair" price for gas and called for Gazprom to return $6bn in overpayments.
The company filed a suit to the Arbitration Institute of the Stockholm Chamber of Commerce (SCC,) according to a company statement.
The action demands a fair market price for the gas that Russia supplies to Ukraine and calls for compensation for excess payments that Naftogaz says it has paid since 2010.
Meanwhile, Gazprom has also filed a suit with the SCC, demanding the payment of $4.5bn in gas debts.
"Gazprom has turned to the Stockholm international arbitration court with a suit against Naftogaz Ukrainy seeking the recovery of a $4.5 billion debt due to the company's improper fulfillment of the contract signed on January 19, 2009 on purchasing and selling of gas in the years 2009 through 2019," the company said.
Gazprom said it had switched Ukraine to a pre-payment system for gas, after Kiev failed to pay off at least $1.45bn of its overall $4bn gas debt by Monday's 0600GMT deadline.
"The decision is made due to Naftogaz's persistent nonpayment. The overdue debt amounts to $4.458 billion, comprising $1.451 billion for November-December supplies and $3.007 billion for April-May supplies," the company said in a statement.