Cyberattack continues to weigh Reckitt Benckiser down
Consumer goods giant expects muted sales growth after being caught out by NotPetya virus attack in June.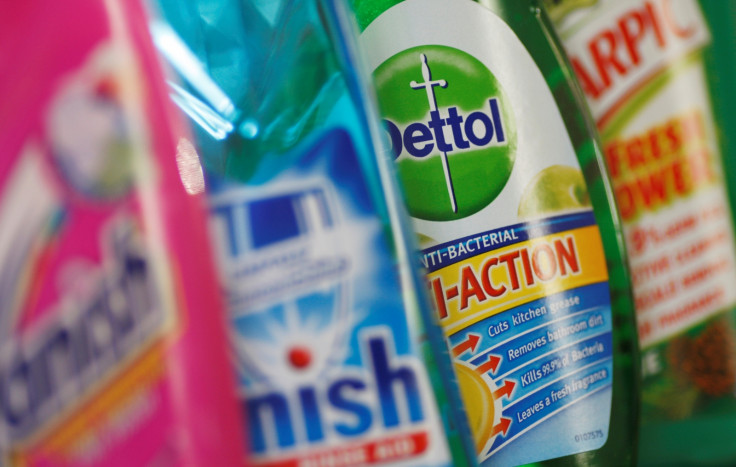 Reckitt Benckiser says its sales growth will remain muted as it continues to feel the effects of a cyberattack in June, the collapse of its business in South Korea and a failed product launch in 2016.
On 27 June, the maker of Durex condoms and Lysol disinfectants, was hit by the NotPetya virus, which crippled everything from its manufacturing to shipping systems. That meant the company cut its full-year sales forecast earlier this month from a growth of 3% down to 2%.
In a call with analysts on Monday (24 July), chief executive Rakesh Kapoor said: "I see this as a challenging sales target. We are experiencing tougher market conditions and we still have work to do on addressing the full implications of the recent cyberattack."
Kapoor added that Reckitt had not yet returned to normal operations everywhere, but expects all problems to be resolved during the current third quarter.
For the first six months of the year, the company's like-for-like revenue fell 1% to £5.02bn ($6.5bn). Concurrent, adjusted net income rose 14% and earnings per share rose 15% to 124.9p.
However, Reckitt said its performance in the second half of the year would improve, as comparisons ease. Last week, it announced the sale of its North American food business to McCormick for $4.2bn (£3.2bn).
The company also said it was taking a provision of £318m related to ongoing investigations by the US Department of Justice into Indivior, a company Reckitt spun off in 2014.
© Copyright IBTimes 2023. All rights reserved.