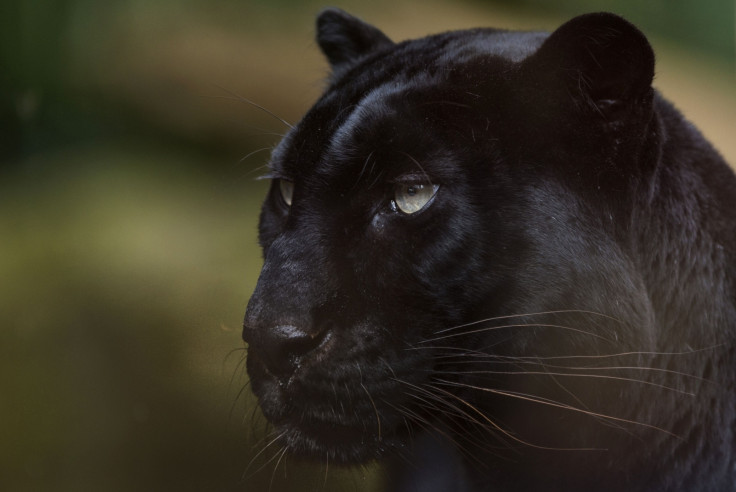 A black panther mauled a Ukrainian man to death when he entered its cage to feed it in a private zoo in Russia.
The victim's body was found in the animal's enclosure at the zoo in the village of Obnovlenny Trud - meaning "Renewed Labour" - in the Istra district of Moscow region.
Milan, the big male cat, "bit through the man's neck" after pouncing on him as soon as he unlocked the cage.
The animal then escaped through the open cage and was caught "several hours later" after a major hunt, according to The Sun.
A gruesome picture published by the local media shows the blood-drenched body of the man lying in the enclosure.
According to initial reports, the man, aged between 25 and 30, was a keeper at the zoo and he had entered the cage to feed the panther.
"The man wanted to feed the animal and the panther attacked him when he entered the cage," a spokesman said, according to the Daily Mail.
But the owner of the zoo, Sergey Knyaginichev, denied the claims that the man worked for him. He said the man was merely a visitor, who was staying nearby with his friends. The man should have never stepped inside the cage, he added.
Knyaginichev, who was described by local media as the general manager of Business Aero Airlines, did not give an explanation as to why the man was wearing a zookeeper's uniform when he was killed. He said it was the man's fault and suggested he may have been drunk.
The zoo is also home to a lion and tiger. According to local residents, the zoo has been around for ten years and there have been no such attacks before.
"The only problem was hearing a lion's loud and somewhat annoying roar," a person living close to the zoo was quoted as saying.