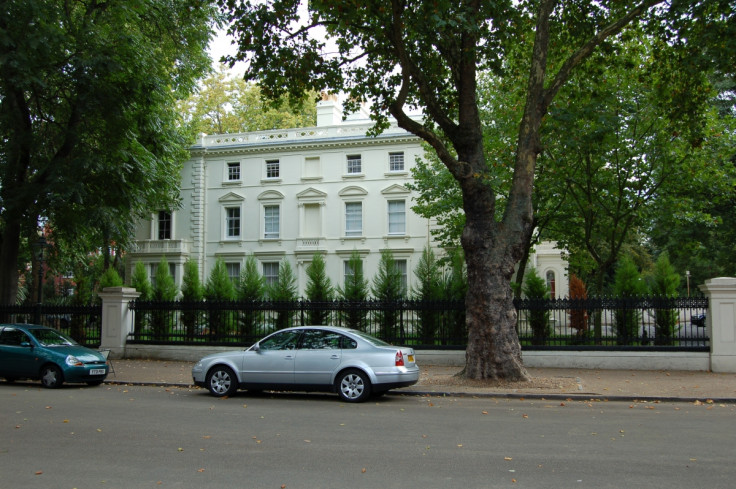 Ukrainian man Vadim Bezkorovainiy is due to appear at the Old Bailey charged with plotting to bomb the Russian Embassy in London. The 33-year-old, of Old Bedford Road in Luton, denied a charge of preparation of acts for terrorism between January and March 2014 at an earlier hearing when he appeared via video link from HMP Belmarsh.
The alleged plan was hatched at a time when tension between Ukraine and Russia reached boiling point. In January 2014 riot police and protesters fatally clashed in Independence Square after the Ukrainian parliament passed strict anti-protest laws.
Prime Minister Mykola Azarov then resigned in the same month before widespread violence erupted in February leading to one of the bloodiest day in Kiev's history when at least 88 people were killed in 48 hours. Russia's parliament then gave its military backing to use force in Ukraine to proteCt Russian's interests before its caucuses were again thrust into the global spotlight one month later when Crimea's secession to Russia was backed by 97% of voters.
The trial continues.