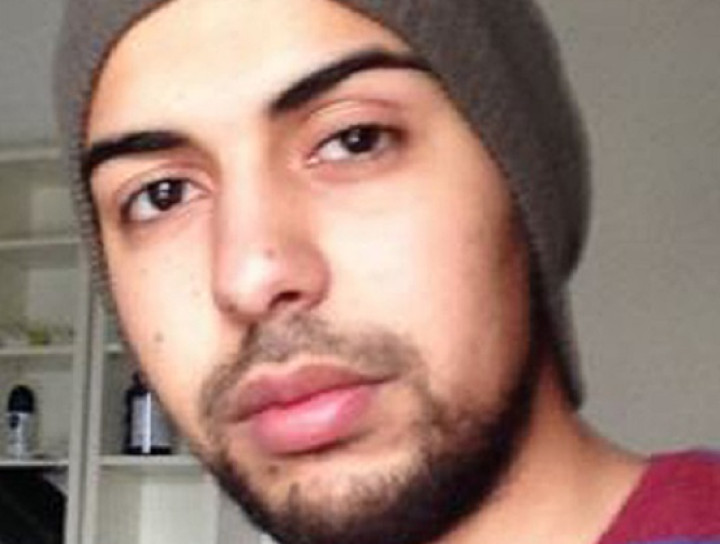 The first-ever secret trial in Britain has seen one of the defendants admit possessing an instruction manual for making bombs.
Mounir Rarmoul-Bouhadjar, 26, pleaded guilty at the Old Bailey in what was the first case of a trial conducted in secret for national security reasons.
Rarmoul-Bouhadjar's plea can be reported after restrictions were lifted by the judge.
Two men figure in the landmark trial. Co-defendant Erol Incedal appeared via video link, the Telegraph reported.
Rarmoul-Bouhadjar admitted possessing a "document containing information of a kind likely to be useful to a person committing or preparing an act of terrorism, namely a document entitled 'Bomb making," the court heard.