The way in which Downing Street conducted the Brexit referendum has undermined the public's trust in government, a committee of MPs have said.
The Commons public administration and constitutional affairs committee (PACAC) made the finding after examining what lessons could be learned from last year's historic EU vote.
In a report published on Wednesday (12 April), the committee outlined a number of measures that can be taken to avoid the same reputational damage being inflicted again.
One finding was targeted at former Prime Minister David Cameron, who was criticised indirectly for resigning from office immediately after his efforts to remain in the EU were unsuccessful.
"There was no proper planning for a Leave vote so the EU referendum opened up much new controversy and left the prime minister's credibility destroyed," the report stated.
"Referendums are the creations of parliament and the government. Parliament and the government are therefore accountable and must take responsibility for the conduct of referendums, and the fairness of the question, and there should be proper information about, and planning for, either outcome."
The report added: "The presumption should be that the sitting prime minister and his/her administration will continue in office and take responsibility for the referendum result in either eventuality."
The committee, chaired by the Eurosceptic MP Bernard Jenkins, a Conservative, also concluded that Cameron and former Chancellor George Osborne misused the Civil Service for their own political ends, putting the service's impartiality at question.
This comes after mandarins were asked to spend £9.3m ($11.6m) of taxpayers' money on creating a leaflet, dubbed "Project Fear", which outlined the potential risks of a Brexit to the economy.
"While it is perfectly legitimate for the prime minister and government to take an official position during a referendum campaign, the fairness, and legitimacy, of a referendum rests on a careful and restrained use of the machinery of government," the report said.
"Unfortunately, many of the government's actions in the run-up to the referendum appear to have increased public distrust.
"As Sir Jeremy Heywood [head of the Civil Service] has acknowledged, the use of the machinery of government during the referendum contributed to a perception that the civil service were, in some way, biased.
"That any such perception exists is deeply regrettable and was entirely avoidable.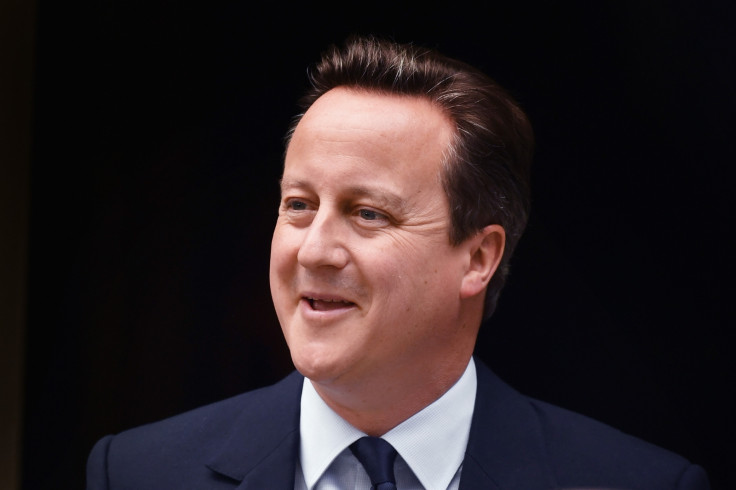 "We recommend that the government heed the lessons from this referendum of the implications of the use of the machinery of government during referendums on public trust and confidence in the institutions of government."
The committee also concluded that the government failed to test the voter register website sufficiently enough, after it crashed following an exceptional surge in demand.