In an unprecedented move, United Nations Secretary General Ban Ki-moon fired Babacar Gaye, the UN mission chief in the Central African Republic after a string of child sex abuse allegations by peacekeepers.
Gaye from Senegal "tendered his resignation at my request", Ban told reporters at the body's headquarters in New York, AFP reports.
"I cannot put into words how anguished and angered and ashamed I am by recurrent reports over the years of sexual exploitation and abuse by UN forces," Ban said.
"When the United Nations deploys peacekeepers, we do so to protect the world's most vulnerable people in the world's most desperate places. I will not tolerate any action by people who replace trust with fear," he added.
Ban has called for a special session of the UN security council on Thursday over the issue of the sexual abuse allegations, The Guardian reports.
The news agency said Ban's decision came after fresh accusations came to light that a peacekeeper from the MINUSCA force had raped a 12-year-old girl, months after similar claims were made against Moroccon and Burundian troops in the unit.
Separately, France is looking into allegations that around 14 of its soldiers serving in the Sangaris force in the Central African Republic sexually abused children they had lured with food in late 2013.
UN spokesman Stephane Dujarric said there have been 57 allegations of misconduct, 11 of which possibly involve child sex abuse.
The spokesman described Gaye's sacking as "unprecedented" and a clear signal that the UN was moving to address mounting allegations of misconduct by its peacekeeping force.
UN peacekeeping force in CAR since September last year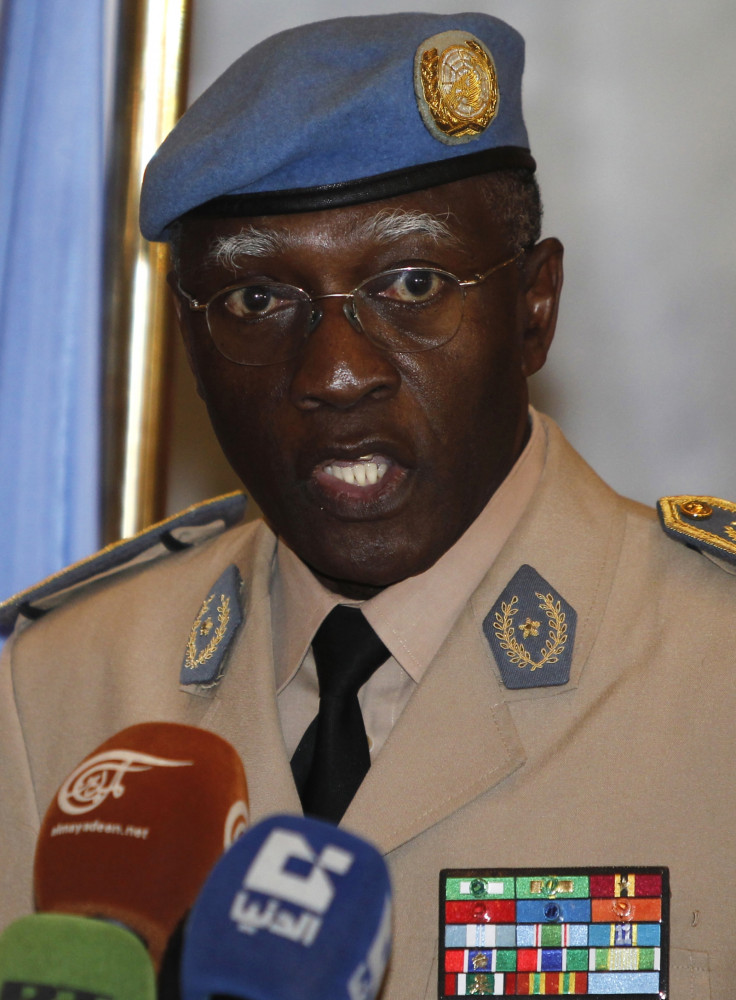 The 64-year old Senegalese diplomat was appointed as the first head of the 12,000 strong MINUSCA force in July last year. He is also Ban's special envoy to the Central African Republic. the MINUSCA force took over from an African Union mission nearly a year ago.
UN peacekeepers have been in the republic since September last year to calm sectarian violence between Christians and Muslims which erupted after a coup in 2013, the Guardian reports.
Gaye told France 24 that he shared Ban's outrage and his resignation "embodies the organisation's response to behaviour that is simply unacceptable from soldiers who come to defend people and protect them."
Ban has urged the victims of peacekeeper abuse to come forward. He appointed a review panel in June to look into how the UN handled allegations that French and African troops sexually abused children in the Central African Republic. The panel is led by former Canadian Supreme Court justice Marie Deschamps.
The three member panel is due to present its findings in the coming months but Ban said he wanted to act now to show the UN's zero-tolerance policy of sex abuse, AFP said.
US Ambassador Samantha Power said troop-contributing countries must ensure that their nationals face investigation and prosecution when accused of sexual abuse while serving under the UN flat.
The US is the biggest financial contributor to UN peacekeeping.