UN clamps fresh targeted sanctions on North Korea for ballistic missile tests
Four individuals and 14 North Korean entities blacklisted in the latest expansion of economic sanctions.
The UN Security Council (UNSC) has agreed to expand the list of targeted sanctions on North Korean entities in order to increase pressure on Pyongyang over repeated missile tests. The latest blacklisting imposes a travel ban and asset freeze on four entities and 14 individuals.
This is first such resolution adopted by the top UN body after US President Donald Trump took charge of the White House. The Trump administration has been pushing China, a key ally of North Korea, to force Pyongyang to scale down its weapons programmes.
The sanctions, unanimously adopted by the 15-member Council, were announced on Friday, 2 June, after weeks of intense diplomatic negotiations between the US and China. "North Korea's provocative and illegal missile launches are a direct threat to the security of numerous countries, including my own. Each North Korean rocket has the potential to hit an airplane or ship, which threatens civilian lives," US Ambassador to the UN Nikki Haley said.
Among the blacklisted individuals was Pyongyang's spy chief Cho Il-u, who is in charge of foreign espionage operations. Koryo Bank, Kangbong Trading Corp and Strategic Rocket Force of the Korean People's Army were included in the latest list of sanctions prohibiting UN member states to have any kind of transaction with them. The latest addition brings the number of blacklisted individuals to 53 and entities to 46.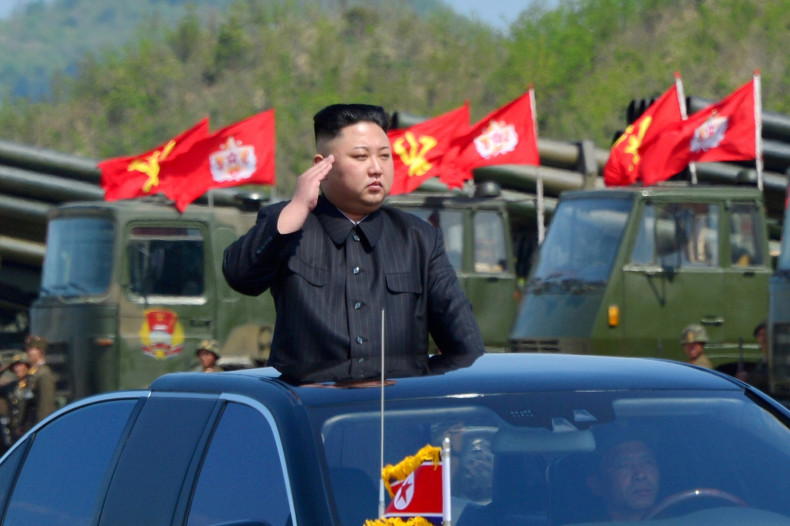 "China opposes North Korea's continued missile launch activity. Today's Security Council resolution demonstrates the will of the international community to stop North Korea's development of nuclear weapons," China's UN Ambassador Liu Jieyi said following the vote.
South Korea, the main rival of the North Korean regime, has welcomed the move adding that more measures are needed to ease the tensions in the Korean peninsula. "Our government supports the UNSC's June 2 unanimous vote in adopting resolution 2356 in the face of continued ballistic missile launches by North Korea," South Korean foreign ministry spokesman Cho June-hyuck said in a statement.