UN condemns 'vicious' killings of albinos in Tanzania and Malawi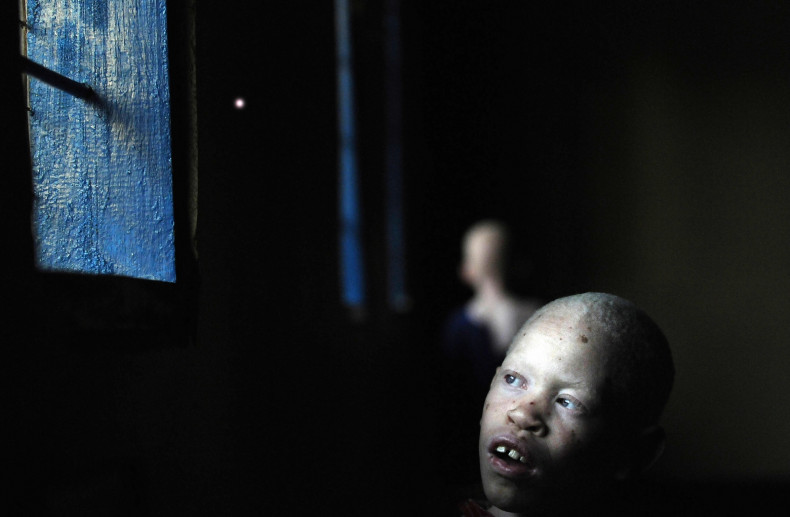 The UN human rights chief has condemned the widespread killings of albinos in some African countries.
Zeid Ra'ad Al Hussein warned there is a sharp increase of "vicious" killings of albinos in Malawi and Tanzania. The UN recorded at least six killings in Malawi since the beginning of 2015, and eight cases in Tanzania since August 2014. In Burundi, at least 19 albinos have been killed since 2008.
Albinism is a genetically inherited condition that prevents the body from producing melanin, the pigment that colours skin, hair and eyes. In some African countries, albino are not regarded as humans and they are killed as their body parts are considered essential ingredients for black magic potions.
"Many people with albinism are living in abject fear. Some no longer dare to go outside, and children with albinism have stopped attending school," al Hussein said in a statement.
He made the comments a few days after Tanzania sentenced four people to death for killing an albino woman. The death penalty was handed down as Tanzania is trying to curb albino killings and raise awareness on the genetic condition.
In January 2015, Tanzania banned witch doctors, who are accused of enhancing albino discrimination by convincing people albinos' body parts must be used to make charms and bring good luck.
According to Coumba Makalou Keita, executive director of the Mali-based Salif Keita Global Foundation, which works to achieve fair treatment and social integration of people with albinism, lack of education and misconceptions must be addressed to successfully tackle the persecution of albinos.
"Many people believe that albinism is a spiritual problem and not a genetic disorder. They believe that albinism can be separated from the body and there is a value in the albinos' blood," she told IBTimesUK.
"Some people call albinos 'walking ghosts' as they think that they don't really die, so they cannot really be killed. That's the justification for their murders. Killing albinos is not seen as homicide. Education is the key to defeat stigmatisation. People who are educated are not going to kill albinos because they understand that they were simply born with a genetic condition."