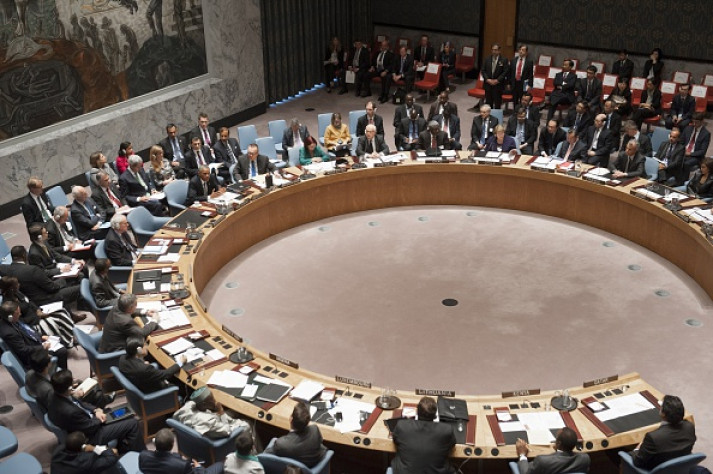 The UN Security Council on Wednesday (24 September) passed a binding resolution mandating all states to make it a serious crime for their nationals to join militant groups, like the Islamic State (Isis).
In the meeting led by the US President Barack Obama, the 15-member UN Council unanimously adopted the US-drafted resolution that urged member states to "prevent and suppress" both the recruitment of militant fighters and their travel to foreign conflicts to join militant groups.
The resolution is binding on the 193 UN member states and grants the Security Council the authority to place sanctions against states defying the legally binding resolution.
The resolution, however, does not mandate military force against the militants fighting abroad.
The move was prompted by the rapidly growing Islamic State and its recruitment agendas secretly spawning worldwide.
An estimated 12,000 militant fighters have joined the militant groups Isis and Al Qaeda's Syrian wing, Nusra Front from over 70 countries.
US President Barack Obama addressed the United Nations General Assembly on Wednesday (24 September) saying that he is trying to build a US-led coalition that will "dismantle this network of death" created by jihadists in the Middle East.