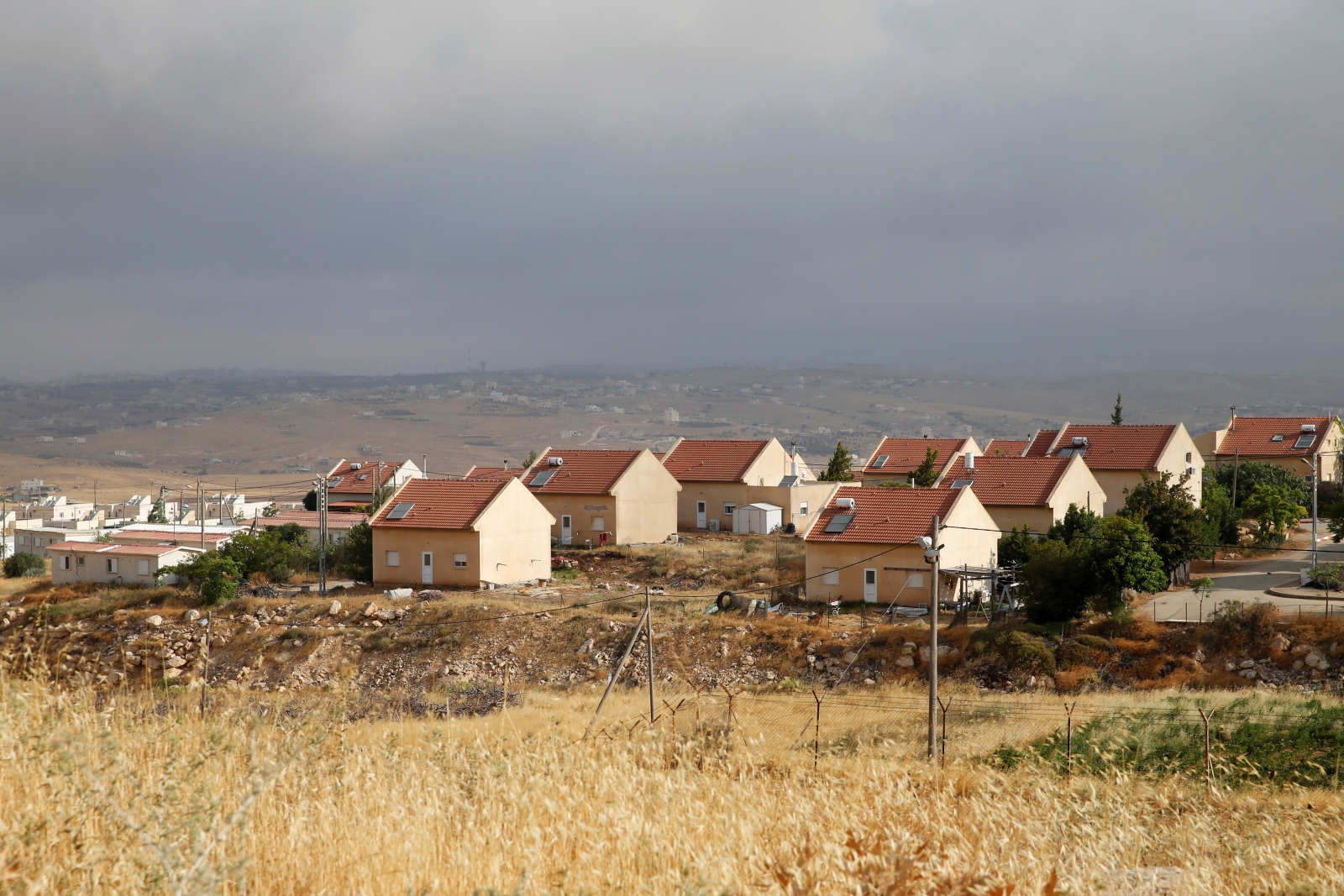 The United Nations Security Council on Thursday (22 December) will vote on a draft resolution that would demand that Israel stop all settlement activities in the occupied Palestinian territories, including East Jerusalem.
The draft drawn up by Egypt, was circulated on Wednesday evening and the 15-member council is scheduled to vote at 3pm local time (8pm GMT) on Thursday.
The draft says the settlement construction by Israel has "no legal validity and constitutes a flagrant violation under international law" and the continuing settlement activities "are dangerously imperiling the viability of a two-state solution". It insists that stopping the construction is "essential for salvaging the two-state solution, and calls for affirmative steps to be taken immediately to reverse the negative trends on the ground."
It said that the council would "reiterate its demand that Israel immediately and completely cease all settlement activities in the occupied Palestinian territory, including East Jerusalem, and that it fully respect all of its legal obligations in this regard".
In 2011, a similar resolution that denounced settlements was vetoed by the United States and it is not yet clear how the US would vote on Thursday. The White House refused to comment, Reuters reported.
Israeli Prime Minister Benjamin Netanyahu tweeted that the US "should veto the anti-Israel resolution at the UN Security Council on Thursday".
A resolution needs nine votes in favour of it and no vetoes from permanent members United States, France, Britain, Russia and China for it to be adopted.
The settlements are viewed as a major obstacle to the peace process because they are built on land that the Palestinians see as their future state. The Palestinians want an independent state in the West Bank, East Jerusalem and Gaza, places that were annexed by Israel in the 1967 war.
UN diplomats see this resolution as the last chance for action by the council before Donald Trump takes office on 20 January, 2017. Trump has indicated that he would support Israel on many critical issues and would not put pressure on it to engage in talks with the Palestinians.
The Obama administration has been extremely scathing in its criticism of Israeli settlement construction in the occupied Palestinian territories. However, US authorities indicated that Obama is unlikely to take any major action regarding the Israel-Palestine peace process before leaving office.