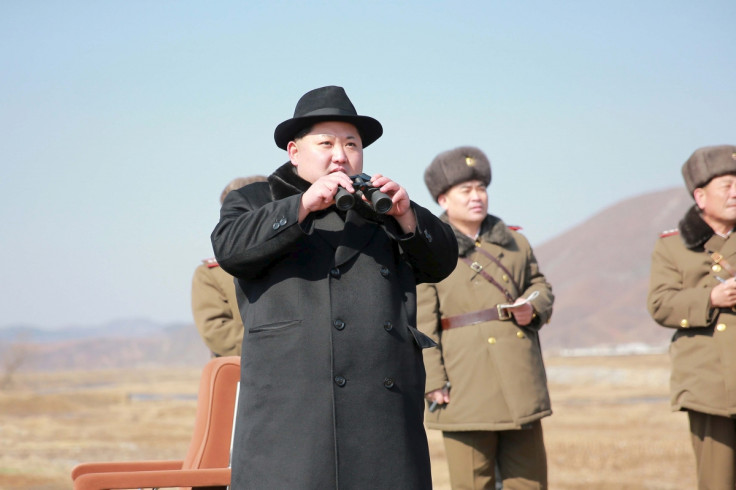 The 15-member UN Security Council is poised to vote on fresh sanctions on North Korea amid the lingering fear that the veto-wielding Russia would stonewall harsh measures. Though China, Pyongyang's key ally, has largely agreed for stinging economic sanctions, Moscow expressed concerns prior to the vote.
The voting is expected to take place at 3pm local time (20:00 GMT), when the member states will decide whether or not to adopt the US-engineered resolution. The text is thought to have already been circulated among the members. Though an official announcement from the Council is awaited, diplomats speaking to multiple news outlets have confirmed the time of the voting session.
Amid the impending vote, US Secretary of State John Kerry has held telephonic talks with his Russian counterpart Sergei Lavrov multiple times to ensure Moscow does not veto the resolution in the last-minute. The Russian foreign ministry released a statement saying: "Lavrov pointed out that the international community's reaction should be firm and aimed at cutting off the channels supplying North Korea's nuclear missile programs but apart from that should take into consideration the current difficult humanitarian situation in that country and so should not inflict any damage on foreign partners' legitimate ties with it (North Korea) in civilian sectors of the economy."
The proposals have been drafted after painstaking diplomatic efforts, primarily led by the US, over the last few weeks. Washington pledged to impose punitive measures against Pyongyang for its nuclear test on 6 January and the long-range satellite launch on 7 February. Both acts violated UN regulations.
Russia had already demanded more time to scrutinise the text though the US had wanted to bring the Security Council voting over the weekend. The US State Department spokesperson John Kirby told reporters: "As far as I know, deliberations are still going on about a new resolution. I don't know the status of those deliberations and I certainly wouldn't speak for internal conversations that are ongoing on a resolution that hasn't been adopted yet.
"We still continue to believe that it's important for the international community to react in a robust fashion to the most recent provocations by the North, that it's important that the international community stay unified on a more robust set of measures."