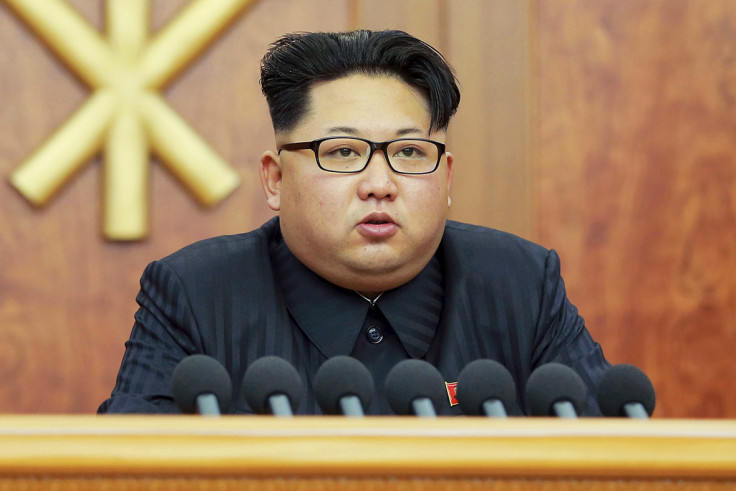 The US has proposed mandatory inspections of all cargo entering and leaving North Korea and a ban on exports of mineral resources from Pyongyang in what has been billed as the toughest sanctions yet on the secretive country.
The sanctions are aimed at punishing Pyongyang for its fourth nuclear test and recent rocket launch and the proposals form a draft resolution submitted to the UN which is likely to be taken up by the UN Security Council. They are widely expected to be adopted, as China, a key North Korean trading partner, is also on board.
"It is a major upgrade and there will be, provided it goes forward, pressure on more points, tougher, more comprehensive, more sectors. It's breaking new ground in a whole host of ways," US Ambassador to the UN Samantha Power told reporters ahead of a closed-door meeting of the Security Council. She added that the draft consists the "strongest set of sanctions imposed by the Security Council in more than two decades".
A reluctant China agreed to harsher measures when Foreign Minister Wang Yi visited the US, holding talks with top Obama administration authorities.
"For the first time in history, all cargo going in and out of the DPRK would be subjected to mandatory inspection. For the first time, all small arms and other conventional weapons would be prohibited from being sold to the DPRK," Power said, referring to North Korea's official name.
The sanctions, if implemented, would blacklist 17 North Korean individuals and 12 entities. Besides tightening the screws on any import of luxury items into the North, the clampdown would also prohibit the exports of mineral resources, a key source of revenue for Pyongyang.
Following the closed-door meeting of the 15-member Security Council, China's Ambassador Liu Jieyi said: "We are opposed to any nuclear testing and the launch testing of ballistic missile technology and we hope this resolution will help to prevent further occurrences of this nature."