Former Mayor of London Ken Livingstone published a defence against accusations of anti-semitism on Tuesday (28 March). Livingstone stands accused of bringing the Labour party into disrepute while claiming that Hitler supported Zionism.
In an interview with BBC London's Vanessa Feltz on 28 April 2016, Livingstone said: "When Hitler won his election in 1932, his policy then was that Jews should be moved to Israel. He was supporting Zionism."
Before segueing into the claim, Livingstone had been defending Labour MP Naz Shah against charges of anti-semitism.
The Labour Party had already suspended Shah for social media posts that included the suggestion the Israeli population be forcibly moved to the US.
In a lengthy statement of defence Livingstone fervently denied drawing a parallel between Nazism and Zionism.
He said his comments referred to the 1933 Transfer Agreement drafted by parties including the German Economics Ministry, the German Zionist Federation and the Jewish Agency for Palestine.
The plan made provisions for German Jews to emigrate to Palestine and retain some of the value of their German property. It was not without controversy at the time.
Livingstone wrote: "This agreement, between the Nazis and a section of Zionism, was not referred to in order to express hostility to Jewish people.
"The Transfer Agreement was a major political issue at the time as the Jewish movement to boycott German goods was a huge international campaign to turn public opinion against Nazi Germany.
"In my remarks to Vanessa Feltz, I was just pointing out the Nazi policy in relation to the Transfer Agreement had the effect of supporting Zionism." He cited several academic articles to support the view."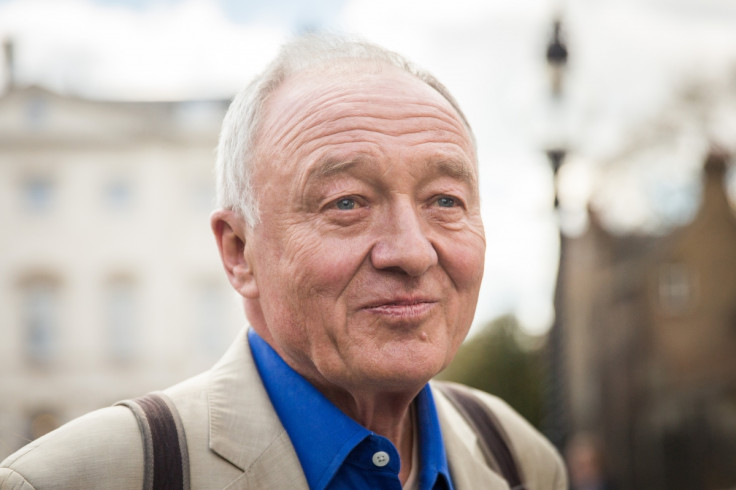 By reasserting the connection between Zionism and the Nazis, Livingstone has signalled his intention to come out all guns blazing at Thursday's hearing. He denies all the charges levelled against him and maintains that Shah's social media posts were not anti-semitic.
In July 2014, before she was elected, Shah uploaded an image Israel on top of a map of the US on Facebook. The headline read: "Solution for Israel-Palestine Conflict – Relocate Israel into United States."
In September of the same year the Bradford West MP also shared an online poll about war crimes, commenting: "The Jews are rallying to the poll at the bottom."
In his statement Livingstone said that Shah "clearly meant" to refer to Zionists or Israel supporters rather than Jews.
Livingstone claims that five Jewish members of the Labour Party will appear before the NEC to defend him. One of them is Walter Wolfgang, a former NEC committee member who fled Nazi Germany in 1937. He said: "I take the issue of anti-semitism extremely seriously.
"Ken Livingstone has an outstanding record of fighting against racism and anti-semitism. This hearing into Ken's actions is a travesty."