Uncharted 4: A Thief's End News Coming 'Very Soon' Says Naughty Dog Co-President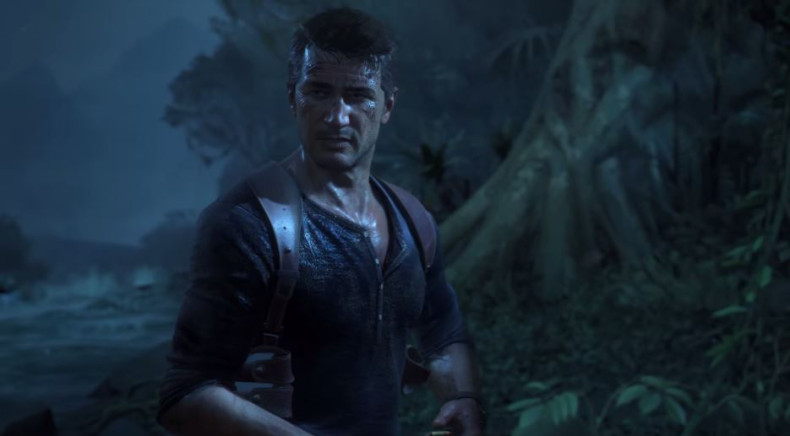 Uncharted 4: A Thief's End is the biggest game on the PlayStation 4's horizon, the next in an extremely popular series of swashbuckling adventures and Naughty Dog's follow-up to The Last of Us.
Revealed late last year at a Spike TV launch event for the PS4, and followed up with another trailer at E3 earlier this year, the development studio's co-president Evan Wells has revealed that further information will arrive "very soon".
Speaking to GameCrate, Wells said: "It's coming along nicely. We've been hard at work since E3 and all I can say is that we'll be having some stuff to show you very soon."
How soon, asks GameCrate?
"Very."
This hints toward a likely appearance at this year's VGX Awards show, usually held in December and airing on Spike TV. Naughty Dog has priors with the event. It's where they debuted a story trailer for their survival horror masterpiece The Last of Us, which featured a ton of gameplay.
A similar trailer should be expected from Uncharted 4. Over the last year we've been shown two teaser trailers and little else, so something more substantial with footage of the game running on PS4 would be a minimum requirement to keep fans happy.
Something a little cheerier wouldn't go amiss either.
Earlier this month some concept art from the game was uncovered, showing off some areas from the game, including a tropical island.
Uncharted 4: A Thief's End is believed to be the final chapter of hero Nathan Drake's story (as the title suggests) and will be released next year.
You can watch the E3 trailer below...