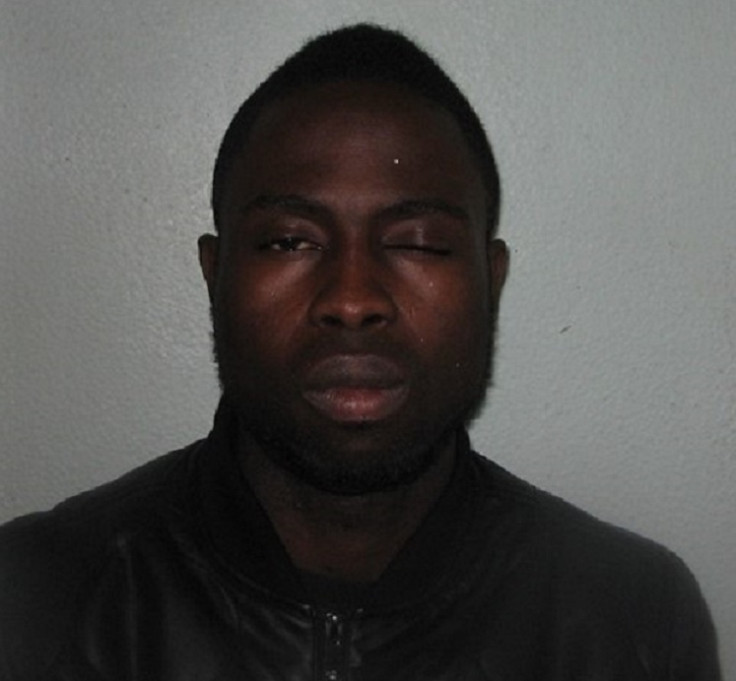 A unemployed man who pretended to the rich son of an African king in order to groom underage girls for sex has been jailed. Nigerian national Taheeb Udusole, 27, pleaded guilty to three counts of sexual activity with two girls aged 14 and 15 at Snaresbrook Crown Court after meeting his victims via social media.
Udusole initially told the girls he was a 17-year-old named Daniel who was rich due to his father being an African king. He soon upped his age to 19, but in reality he was a 27-year-old man.
While messaging the girls, Udusole would offer them gifts and money and send taxis to collect them so they could visit him. The taxi would deliver his victims to an address near to his east London home so they would never know where he actually lived.
Both the victims, who did not know each other, believed that 'Daniel' was their boyfriend and came forward with allegations separately. Udusole was arrested following an investigation by the Met Police's Child Sexual Exploitation Team.
Udusole was originally charged with one count of rape against his 15-year-old victim and a further count against the 14-year-old. At the start of his trial at Snaresbrook Crown Court, he changed his plea to guilty for three counts of sexual activity with a child, which was accepted.
He has now been sentenced to seven years in jail, issued with a Sexual Harm Prevention Order (SOPO) and will be deported upon his release.
Detective Sergeant Laura Hillier, the investigating officer, said: "Taheeb Udusole is a predator who claimed that he believed the girls were adult because neither arrived in school uniform. Both girls had told Udusole their age and he continued to force them to have sex regardless.
"Unaware that they were victims, these girls have gone through a traumatic experience and should be proud of the strength of character they have shown during the investigation and approaching trial. I hope that today's sentence brings them a measure of comfort and closure and that they can move on with their lives.
"We cannot be certain that there are not more victims who have suffered from the actions of this man who have not yet come forward. I would urge anyone who has been a victim to contact police immediately by dialling 101."