Unicycles, milkmaids and Genghis Khan disco: When Eurovision got really weird
Who remembers Lordi?
Surreal performances, bizarre stage theatrics and gaudy fashion are all part of the fun of the Eurovision Song Contest – which is arguably the strangest music contest around.
Before the competition final kicks off on Saturday (13 May), here are – in no particular order – some of the most memorable times Eurovision got really weird.
Lordi
Who can forget these rockers, who stormed to victory in 2006 with their entry Hard Rock Hallelujah with a then-record 292 points.
Zdob si Zdub
These Moldovans aren't exactly a household name, but they appeared on the Eurovision stage in 2011 on unicycles wearing pointed hats – and everybody loved them.
Buranovskiye Babushki
The Russian grannies – otherwise known as Buranovskiye Babushki – travelled from a remote village more than 800 miles east of Moscow to Azerbaijan for the 2012 Eurovision Song Contest. They came second.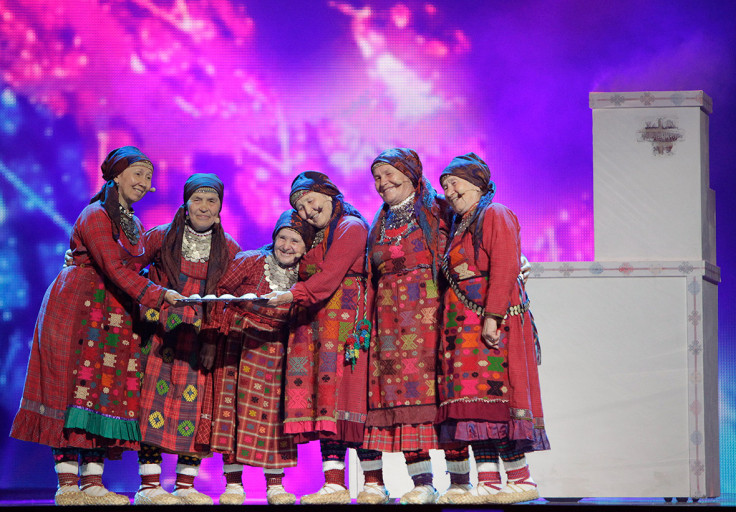 Jedward
Just past the peak of their fame, Jedward represented Ireland at Eurovision in 2012. They didn't win, but they did wear glittery suits of armour.
Donatan & Cleo
The Polish entry caused quite a stir in 2014. The women suggestively churning butter may have received a mixed reaction, but nobody can argue it wasn't memorable.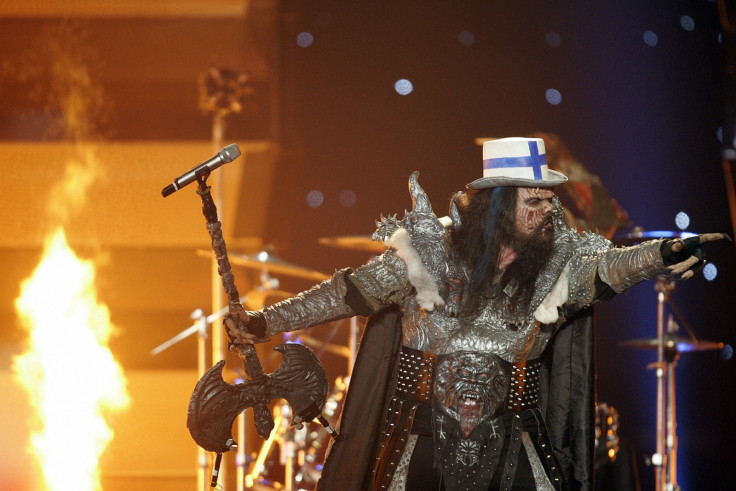 Tolmachevy Sisters
The Russian entry was booed in 2014 – the year Vladimir Putin signed Russia's anti-gay bill into law. The twins were memorable for another reason: they had conjoined hair.
Dschinghis Khan
Nothing says Eurovision more than West Germany's 1979 Genghis Khan-themed disco classic. What could go wrong.
© Copyright IBTimes 2023. All rights reserved.