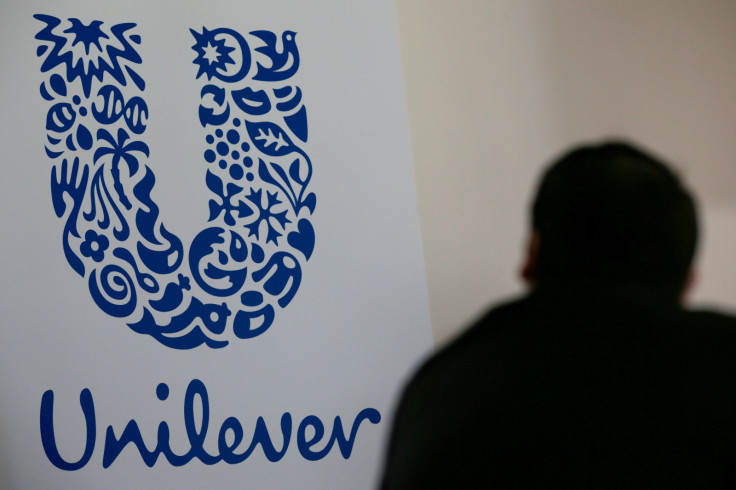 Consumer goods giant Unilever has agreed to buy South Korean beauty business Carver Korea in a €2.3bn (£2bn) deal, as the company looks to shift its focus away from its food division and towards personal care.
The Anglo-Dutch behemoth said Carver was "an impressive business" and highlighted the deal will boost its profile across North Asia, which is now the largest market in the world for skincare products.
South Korea alone is the fourth-largest skincare market in the world, with beauty products based on natural ingredients such snail gel, volcanic ash and green tea developing into a staple of the country's cosmetic market.
Founded in 1999, Carver, which produces moisturisers, face masks and sun creams, was bought by Goldman Sachs and Bain Capital last year, when it reported revenues of €321m, almost three times as high as in the previous 12 months.
"This has been a great opportunity for us to partner with a leading Korean company in an exciting segment of the cosmetics space and to help support its brand, operations and growth around the world," said Ed Han, Bain Capital private equity managing director.
"Unilever is a strong partner to help the company in its next phase of growth and development."
The deal, which was confirmed on Monday (25 September), is another step in Unilever's shift towards personal care products and away from its food business, after it was subjected to a failed £115bn takeover bid from Kraft Heinz in February.
The maker of Dove soap and Marmite has already sold some of its margarine businesses such as Flora and Stork as it bids to boost profits.
Unilever also revealed it intended to look at changing its historic status as a dual-listed company in two countries and could offload more of its food brands.
The move towards the cosmetic and personal care sector has already seen the FTSE 100-listed giant acquire a number of beauty brands, including Dermalogica, Ren, Murad and Living Proof as they offer higher growth and profit margins, compared to its food brands.