Unilever has announced a 0.1% on-year decline in its third quarter sales to €13.4bn (£12.1bn), at current exchange rates. The London-based consumer goods company attributed the fall to a negative currency impact in the quarter.
The decline comes just a day after it emerged that Tesco had pulled Unilever brands such as Ben & Jerry's ice cream and Persil cleaning products off their website, amid a reported disagreement between the two over who should bear the cost of the weakening pound.
The sterling has declined sharply since the UK voted to leave the European Union — about 17% since June. The so-called "hard Brexit" has seen investors lose confidence in the UK currency prompting Unilever to steeply increase the prices of its products to offset increased costs.
In a statement, Unilever said its third quarter sales had, however, improved at constant exchange rates. On this basis, it said sales represent a 3.4% year-on-year growth.
Underlying sales, which exclude exchange rate movements and acquisition costs, were up 3.2% over the same period last year. Prices were up 3.6% while total volumes were down 0.4% in the quarter.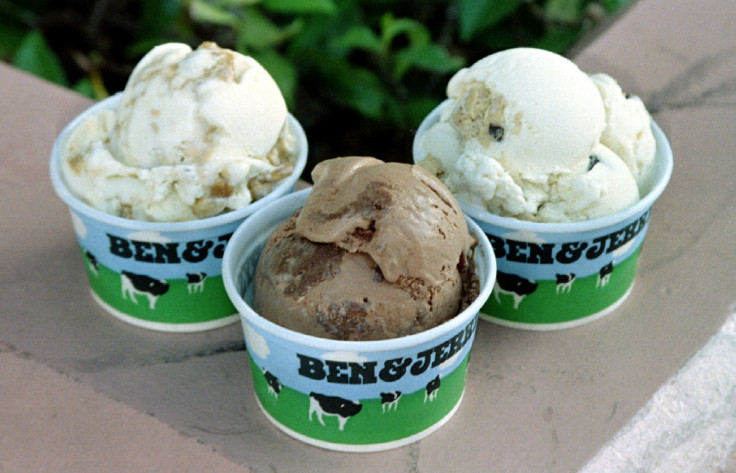 The underlying sales growth was across all its segments in the third quarter. While Personal Care saw a 3.1% on-year revenue growth to €5.11bn, its Foods segment grew 1.7% to €2.98bn. Home Care was up 3.9% to €2.49b, while its Refreshment segment saw a growth of 4.5% to €2.8bn.
CEO Paul Polman said: "Our business continues to demonstrate its resilience by growing competitively and consistently in tough market conditions. Underlying sales growth of 4.2% in the first nine months, including over 7% in emerging countries, was ahead of our markets across all four categories. This was driven by strong innovations in support of our category strategies.
"During the third quarter, we have made further progress in reshaping our portfolio, adding businesses in fast-growing segments with the acquisitions of Dollar Shave Club, Blueair and Seventh Generation."