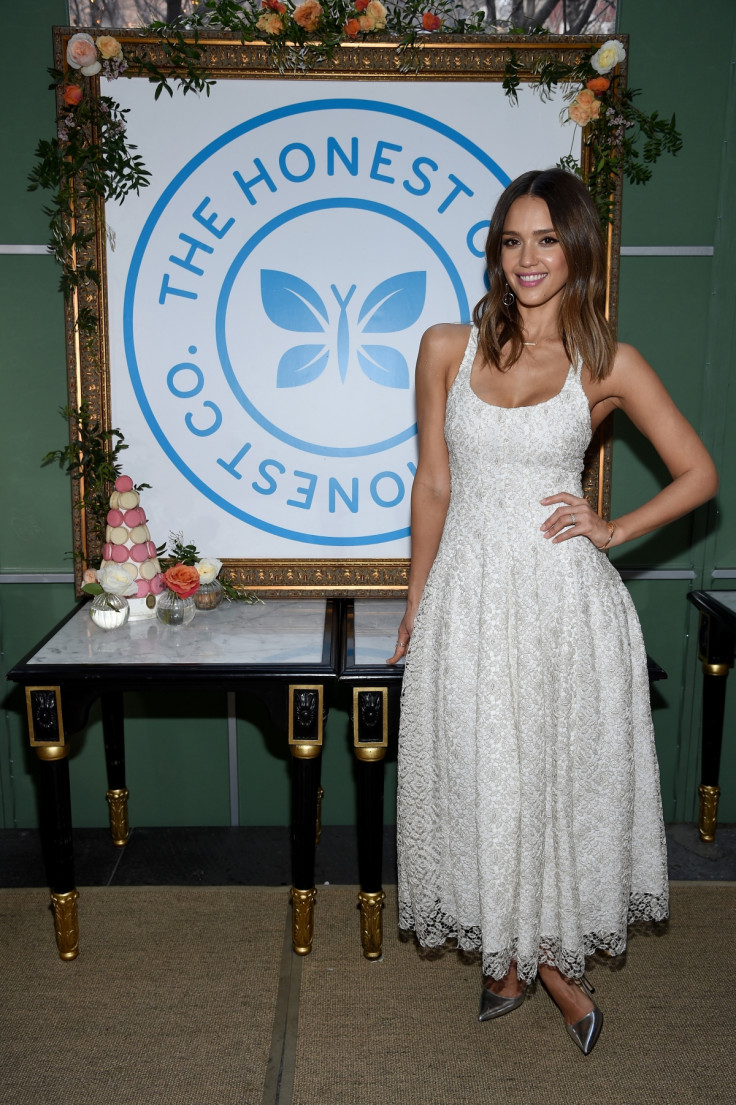 British-Dutch consumer goods company Unilever is said to be in talks to acquire Jessica Alba's Honest Co, a consumer-products retailer that focuses on green and organic products. The deal, still in the very early stages, is said to be valued at more than $1bn (£756m), much lower than the $1.7bn valuation it received at its fundraising last year.
It was reported in February that the company, co-founded by the Hollywood celebrity, was working with Goldman Sachs and Morgan Stanley on a potential IPO. An unnamed source now added that this plan was still on and hasn't been ruled out completely.
A potential deal would be beneficial to the London-based company as it would help get access to the natural or green cleaning products market which is fast-growing. Unilever would also benefit as the deal would help get a foothold in the diaper business.
Unilever, which is known for its Dove soaps and Axe body sprays, sells various products in the packaged food, household and personal-care sector, across the world. However, in the US it does not have too many products that compete with Honest, which sells disposable baby diapers, household cleaners, personal-care and beauty products, according to The Wall Street Journal.
Honest, which has annual revenues of about $300m, would mark Unilever's second recent purchase in the consumer products space. In August, it acquired Dollar Shave Club for $1bn.
For Honest, which has been charged with multiple lawsuits claiming its products contain chemicals, the company says it avoids, the sale would follow the $200m it has raised till date from various investors across multiple rounds. The American company which was founded in 2011 has investors such as General Catalyst Partners, Lightspeed Venture Partners, Fidelity Management & Research and Wellington Management. Honest has agreed to pay some of its investors double their investment, if the sale were to actually go through.