With the unique volatility of the UK housing market, is now a good time to buy or sell property?
The Halifax House Price Index found a -2.4 per cent annual decline, a monthly change of -0.3 per cent, in house prices, with the Director of Halifax Mortgages insisting that the equivalent of this drop in terms of cash is a thousand pounds.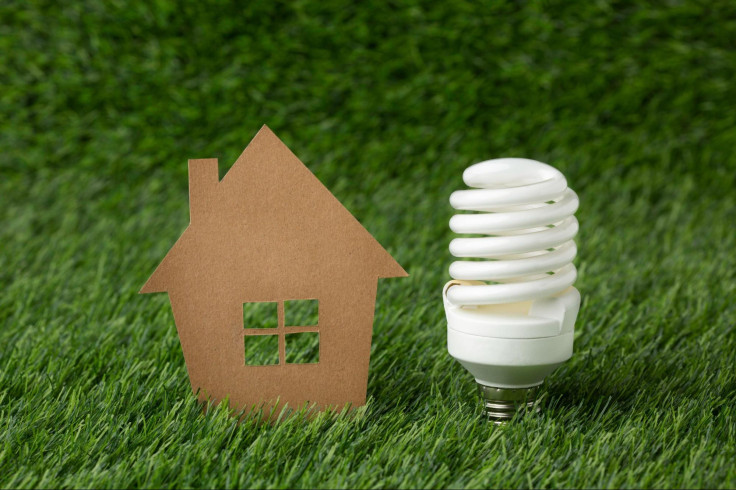 During economic uncertainties, it can be difficult to determine when is a good time to get on the property ladder especially when the markets are volatile.
Whether consumers are intending to buy or sell property, an examination of house prices can be a determining factor. House prices are affected by economic health and interest rates.
If the economy is healthy and people are in employment then they are able to borrow money and buy houses which in turn leads to a rise in house prices. Prices are also higher if the interest rates are low which allows for a lower cost of borrowing and affordability to purchase property.
The key interest rate is currently set at 5.25 per cent, which the Bank of England (BoE) increased by 0.25 per cent recently in August 2023. The likelihood of BoE actioning further rises this year would make borrowing more expensive and limit consumer spending on property purchases.
Therefore, it would be ideal to wait before buying so as to save money and see house prices possibly trend downwards. Conversely, it would be ideal to make the most of a housing price prosperity if the intention is to sell property.
Furthermore, to determine what is going on with the housing market and to gauge property affordability the UK House Price Index (HPI) can give an accurate picture of house price indices. The data is sourced from HM Land Registry.
However, the publication of data moves slowly and the current HPI relates to June 2023. The current index indicates that the average house price in the UK is 287,546 pounds. There has been a rise of 0.7 per cent in property prices since last month and overall an increase of 1.7 per cent in comparison to last year.
Additionally, the Halifax House Price Index found a -2.4 per cent annual decline in house prices, with a monthly change of -0.3 per cent. According to Kim Kinnaird, Director of Halifax Mortgages, the equivalent of this drop in terms of cash is a thousand pounds.
She also expressed how the pace of annual change has slowed. These figures are considered to show how the housing market continues to show a "degree of resilience in the face of tough economic headwinds".
She also added: "In particular we're seeing activity amongst first-time buyers hold up relatively well, with indications some are now searching for smaller homes, to offset higher borrowing costs."
However, by contrast, the buy-to-let sector is under apparent pressure with high-interest rates being just one factor "impacting landlords' business model, together with considerations of future rental market reforms".
Moreover, Kinnaird noted that the UK's housing market prospects are linked to how the wider economy performs. There are several factors that are giving support, with a notable "strong wage growth, running at around +7 per cent annually". Whilst a boost in unemployment is likely to restrain that, it appears to be "unlikely to reach levels that would trigger a sharp deterioration in conditions".
As for the expectations of further base rate rises by BoE, they were "tempered by a better-than-expected inflation report for June". However, with recent signs of borrowing costs either stabilising or falling, they are likely to stay a lot higher than homeowners have been accustomed to over the past decade.
The Director of Halifax Mortgages also stated: "The continued affordability squeeze will mean constrained market activity persists, and we expect house prices to continue to fall into next year. Based on our current economic assumptions, we anticipate that being a gradual rather than a precipitous decline."
So, it might be safe to say, if you are considering purchasing property, it is worthwhile getting advice from a mortgage broker to ascertain the best option for you.
Finally, according to Zoopla, a British real estate company, with the increase in mortgage rates, it is now cheaper to rent than to buy.
The website said that on average the monthly UK rent is 1,163 pounds, whereas first-time buyers are making on average mortgage repayments of 1,285 pounds. However, conversely, some places are cheaper to buy than to rent.
© Copyright IBTimes 2023. All rights reserved.