The CEO of United Airlines has issued a statement saying that the company takes "full responsiblity" for an incident that saw a doctor on one of their flights dragged through the aisle after being bloodied by an aviation security officer.
"The truly horrific event that occurred on this flight has elicited many responses from all of us: outrage, anger, disappointment," CEO Oscar Munoz said in a statement. "I share all of those sentiments, and one above all: my deepest apologies for what happened."
Munoz said he "deeply" apologised to the man forcibly removed from the plane, saying "no one should ever be mistreated in this way." Munoz added: "we take full responsibility and we will work to make it right."
An early statement from the CEO was roundly mocked on social media and late night TV for saying that he apologised for "having to re-accomodate these passengers". The officer involved in the incident was placed on leave by the Chicago Aviation Department while they said they would investigate, adding that the incident was "not in accordance with our standard operating procedure".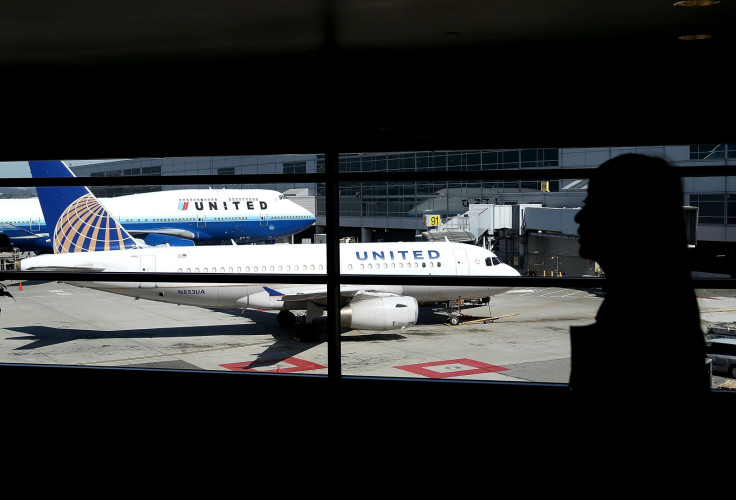 A number of videos taken by other passengers on the plane showed an elderly man violently removed from the plane before he runs back onto the plane bloodied and disorientated.
United's share price saw the effects of the scandal too, at one point taking a 6% dive before the shares bounced back.