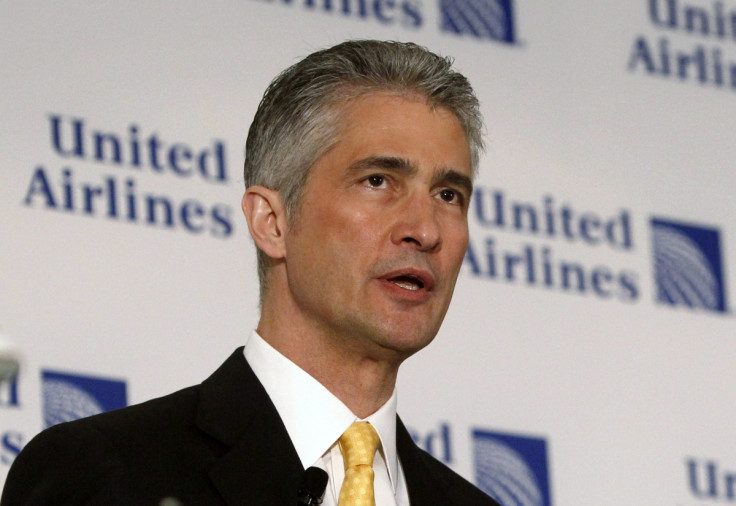 United Airlines' chief executive and president Jeff Smisek and two other senior executives have resigned amid a federal corruption investigation into the company. He will be succeeded by Oscar Munoz, the CEO of CSX Corp.
In a statement, United said the departures were in "connection with the company's previously disclosed internal investigation related to the federal investigation associated with the Port Authority of New York and New Jersey". Federal officials are probing whether United ran a money-losing route from Newark, New Jersey, to Columbia, South Carolina, to benefit former Port Authority chairman David Samson.
"The investigations are ongoing and the company continues to co-operate with the government," the airlines said. United's share price was down 1.7% in after-hours trading in New York following the announcement.
Uneconomic route
United Airlines began running the twice-weekly non-stop service between Newark and Columbia shortly after Samson became chairman of Port Authority, and ended it three days after he stepped down in April 2014. At the time, Samson owned a vacation home in Aiken, South Carolina, about 80km (50mi) from Columbia. The airline was lobbying Samson for improvements at the Port Authority-owned Newark Liberty International Airport, where it is the biggest carrier.
In a report filed to US regulators, United said Smisek would receive about $4.9m (£3.2m; €4.4m) in a severance package. United also said its executive vice president of communications and government affairs and its vice president of corporate and government affairs had stepped down.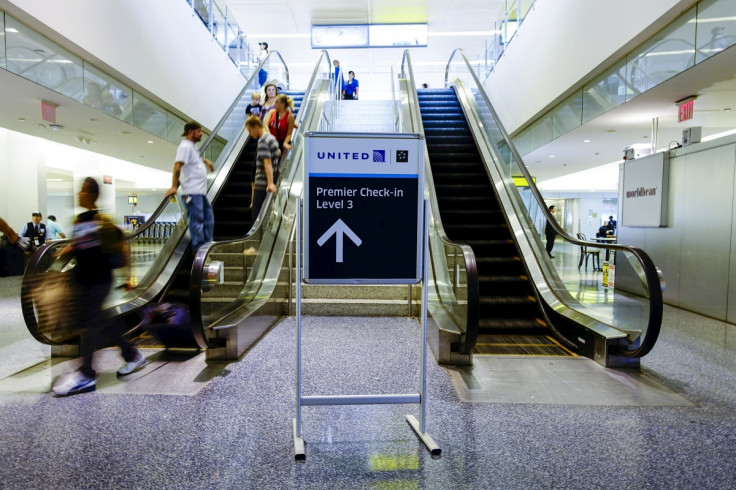 "It is truly a privilege to serve as United's CEO. United has an incredible opportunity for improving an experience that is essential to the vitality of global business and to the personal lives of millions of people, for innovation, and for earnings growth," said Munoz, who has previously worked at AT&T, Coca-Cola and Pepsico.
Henry Meyer, non-executive chairman of United's board of directors, said: "Oscar's track record demonstrates that he has the right blend of strategic vision and strong leadership to continue United's upward trajectory."