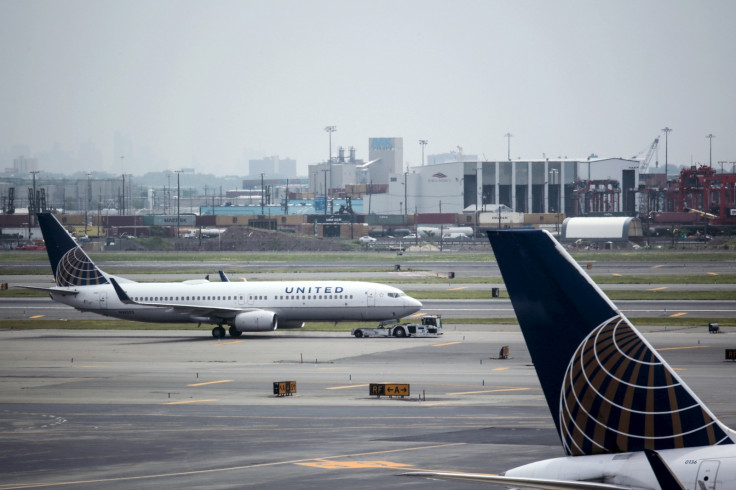 After throwing bullets into a rubbish bin that was accessible to passengers, a United Airlines captain flushed the bullets down a toilet aboard a flight en route to Germany.
United spokeswoman Karen May said on 9 July that the pilot was allowed to carry a gun on domestic flights under a federal post-9/11 programme that is meant to make it harder to hijack a plane.
May said the unnamed pilot first threw the bullets in a rubbish bin, before flushing them when he realised they were in his bag during a 23 June flight between Houston, Texas and Germany. According to the NY Post, Germany has strict gun control laws.
"He did incorrectly dispose of the ammunition, but it is likely that the pilot is not going to face any criminal charges." May said. She added that the incident continues to be under investigation, but the pilot has not been fired. It remains unclear if he had been grounded.
"We are investigating," she told the NY Post. "I can't give any details about his status other than he is still with us."
According to The Aviation Herald, which first reported the story, the disposed 10 bullets were discovered by a flight attendant who was searching for a passenger's lost ring. When the flight attendant informed the captain of the bullets in the waste bin, he decided to flush the bullets in the toilet.
The pilot informed German ground officials when he realised the flight attendant would file a report. The Aviation Herald reported that the plane was taken to a remote parking spot, where airport fire fighters found six of the 10 bullets in the waste tanks. A second search produced the additional four bullets.
The plane was grounded for six hours and departed for its scheduled return flight to Washington, DC with a four hour delay.