United Airlines flight attendant opens emergency slide at Houston airport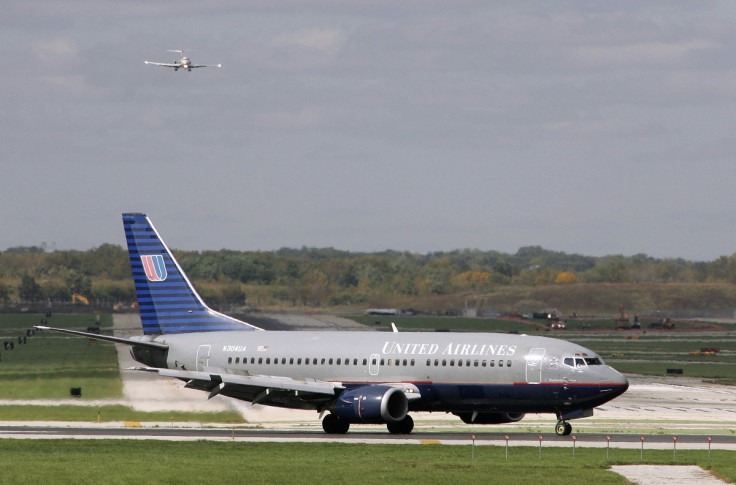 A United Airlines attendant has been dismissed from the company after she activated the emergency slide while the plane was pulling up to the gate at George Bush Intercontinental Airport, Houston on Monday (4 April). The airline has said it believes she acted intentionally and is investigating the incident.
"We hold all of our employees to the highest standard. The unsafe behavior is unacceptable and does not represent the more than 20,000 flight attendants who ensure the safety of our customers. United is reviewing the matter and they have removed the employee from her flying duties," the company said in a statement.
Footage released on KPRC 2 Houston shows the attendant activating the slide, throwing her bag out first before sliding down and retrieving it.
Though the attendant's motives are still unknown, the incident is reminiscent of a 2010 event on a JetBlue airplane when flight attendant, Steven Slater, quit his job live on the in-fight tannoy systems before grabbing two beers, activating the emergency slide and sliding out of the plane.
Slater said that this happened after an altercation between him and passenger who was trying to take baggage out of the overhead locker while they still supposed to remain seated, but others disputed this version of events. He then used the planes announcer to say: "I've been in this business 20 years. And that's it, I'm done," before sliding out of the plane.
© Copyright IBTimes 2023. All rights reserved.