United Arab Emirates: Smart palm trees offer free Wi-Fi on Dubai beaches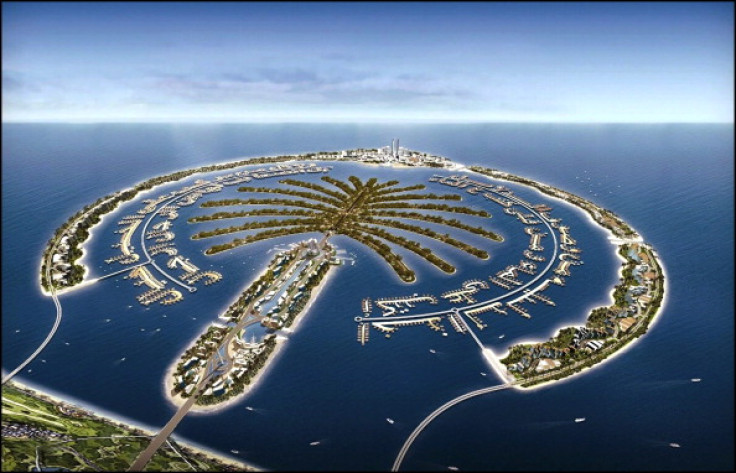 In an attempt to transform Dubai into a "Smart 'City", palm tree-shaped stations are being installed at the city's beaches.
The stations, dubbed "Smart Palms" made in the United Arab Emirates, stand six metres tall, and emit Wi-Fi signals covering a radius of 53 metres.
Smart Palms also offer mobile charging facilities with a capacity to serve about 50 users at a time.
Information on weather, Dubai's other attractions, as well as sea conditions and beach rules will also be displayed on the stations that run solely on solar energy.
At night, the Smart Palms will light up using their stored up solar energy.
Hussain Lootah, the director general of Dubai municipality, said: "Under the guidance of our leaders, Dubai has developed an international reputation as a place for technology and innovation.
"Through Smart Palm, the public will be able to benefit from free direct access to the internet while providing valuable public information covering a range of topics including weather forecasts and orientation guides.
"Most importantly, these structures are entirely self-sufficient thanks to their mono crystal solar panels, which provide up to 21 per cent efficiency."
The Smart Palm patented idea that took an estimated 10 months to be executed is the latest offering of the UAE that hopes to make 2015 the "Year of Innovation".
So far, Smart Palms have been installed on the beach next to Dubai's seven-star hotel, Burj Al Arab.
© Copyright IBTimes 2023. All rights reserved.