Ten years after opening the world's tallest building, the Burj Khalifa, Dubai has announced its plan to build the world's biggest airport.
In a city seemingly obsessed with breaking world records for the biggest and best attractions, IBTimes UK looks at some of its plans for the future.
World's biggest airport
The Al Maktoum International Airport looks set to become the world's biggest airport following an announced £20bn expansion plan expected to be complete within six to eight years. Once complete, it will be able to handle 120 million passengers annually. It will also overtake the current world's busiest – the Hartsfield-Jackson Atlanta International Airport – which handled 94.4 million people last year.
World's biggest shopping mall
Earlier this year, it was announced that Dubai was to build the world's biggest shopping mall -- the Mall of the World. Developer Dubai Holding said the mall will include an eight million square foot shopping centre, theatre district, indoor theme park and 100 hotels. In total, the complex will cover 48 million square feet. No completion date has been announced yet, but once finished it will overtake the Dubai Mall as the world's biggest mall.
World's biggest Ferris wheel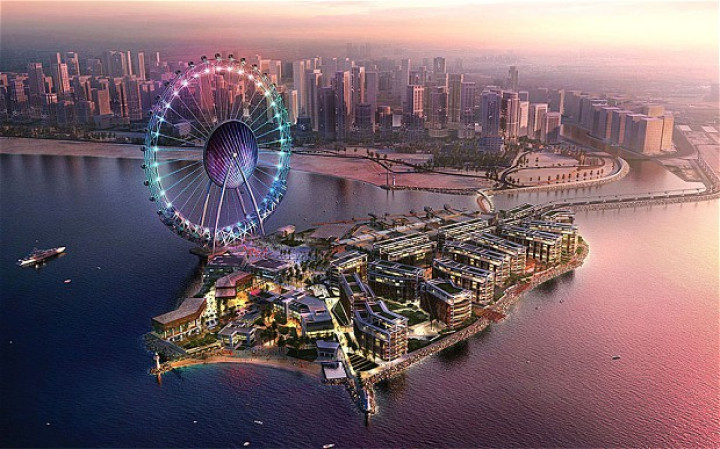 The world's biggest Ferris wheel was announced last year and is due to be completed in 2015. Standing at almost 250ft taller than the London Eye, the Dubai Eye will stand on The Bluewaters Island. It will reach 690ft tall – taller than many of the skyscrapers in Canary Wharf in London.
"The Dubai Eye will distinctively dominate the Dubai skyline,' Abdullah Al Habbai, chairman of developers Meraas Holding, told The National. "The first phase of construction will include the island itself, the Dubai Eye and entertainment and retail zones, with low-rise residential buildings set to be added by 2016."
World's biggest underwater theme park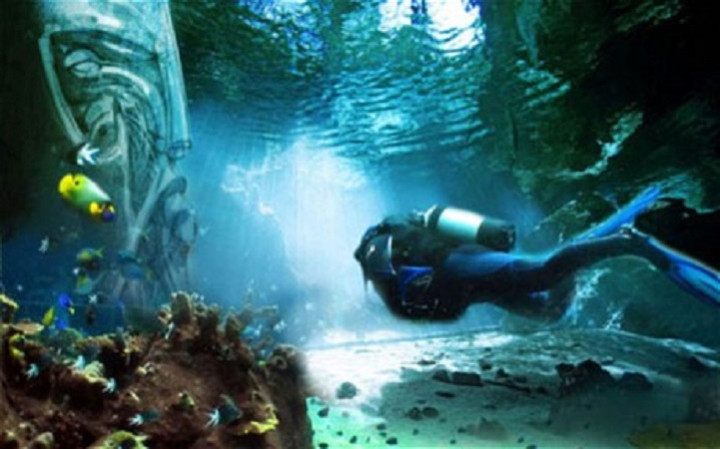 Apparently inspired by Pirates of the Caribbean, the Pearl of Dubai will be the world's biggest underwater theme park and will be accessible to swimmers and divers of all ages. Modelled on the mythical underwater city of Atlantis, the company developing the project – Reef Worlds – began work on it in 2003, but this was put on hold following the financial crisis. At present, there is no official opening date.
World's biggest manmade lagoon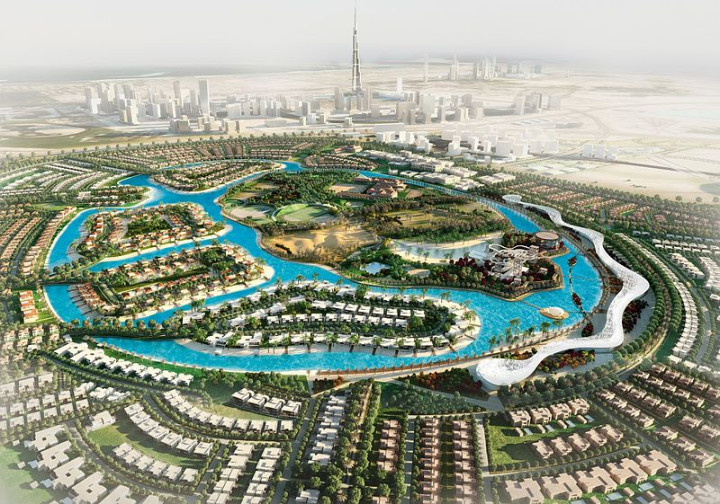 It was announced Dubai will be home to the world's biggest manmade lagoon. At 40 hectares, it will be more than three times as big as the current record holder, the 12-hectare Sharm El Sheikh bay. Developers Crystal Lagoons said the project should be completed by 2020. It will include beaches, watersports and swimming in clear filtered water and will be part of the £4.3bn Mohammed Bin Rashid City.