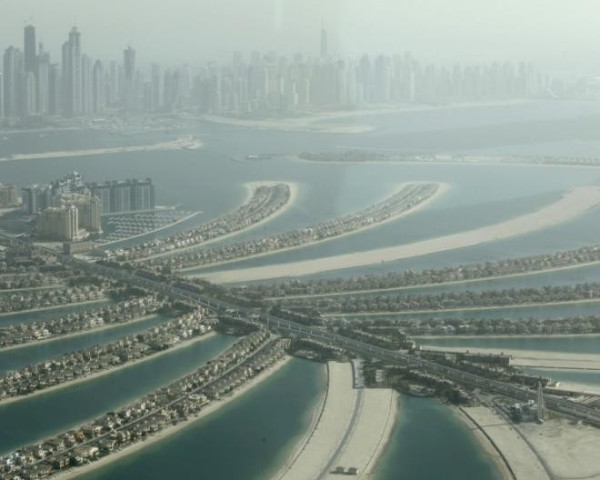 Dubai's ruler has announced plans to build a new city on the capital's desert outskirts which will feature up to 100 hotels, a Universal Studios entertainment centre and the largest shopping mall in the world.
According to Sheikh Mohammed bin Rashid al-Maktoum, prime minister of the United Arab Emirates, it is hoped that the development will help stimulate Dubai's economy.
The move comes three years after several multibillion dollar projects were halted when the global credit crunch drove down property values in the emirate by 65 percent. The economic downturn caused companies to suspend construction of hundreds of developments.
"The current facilities available in Dubai need to be scaled up in line with the future ambitions for the city," Sheikh Mohammed said.
He insisted that the city had revived its dream of becoming "the capital of entrepreneurship, arts, culture and family tourism for over two billion people".
The expansion, Mohammed bin Rashid City, will also include a public park 30 percent larger than London's Hyde Park, art galleries and golf courses. It will be built by Emaar Properties.
Mohammed bin Rashid City's "Mall of the World" is expected to welcome up to 80 million visitors a year. It will dethrone the current record holder, the Dubai Mall.
The UAE's second-largest emirate is already home to the world's tallest building, largest man-made island and most expensive hotel.
Experts say the project will cost £17bn.