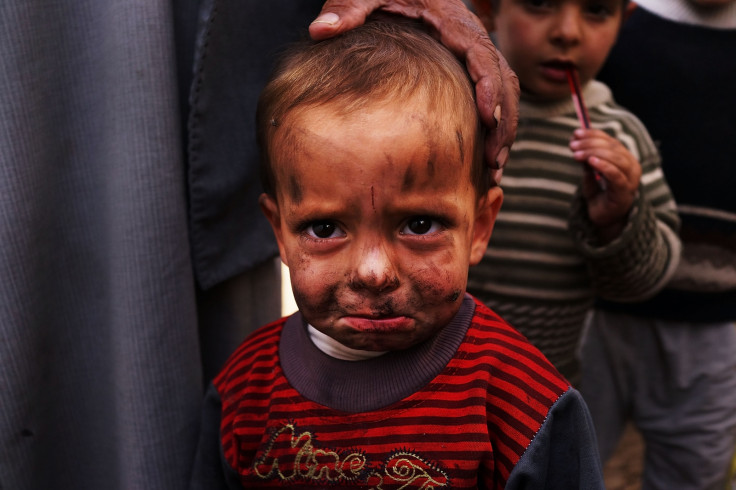 Twenty-five years ago the United Nations set up the Convention on the Rights of the Child, a human rights treaty which sets out the political, economic, civil, health, social and cultural rights of children.
Marked annually on 20 November, Universal Children's Day celebrates this historic milestone - which serves as a reminder that much remains to be done for child rights worldwide.
The date also marks the day on which the General Assembly adopted the Declaration of the Rights of the Child in 1959, a series of related children's rights proclamations drafted by Save the Children founder Eglantyne Jebb in 1923.
What is the history behind the declaration?
In December 1954, the Assembly recommended that all countries institute a Universal Children's Day – to be observed as a worldwide understanding of children's rights and needs.
Firstly, the day was established to encourage all countries to institute a day to promote mutual exchange and understanding among children, while initiating action to benefit and promote the welfare of children globally.
Over the decades, the aims of the day have expanded. In 2000, the Millennium Development Goals outlined by world leaders focused on stopping the spread of HIV and Aids by 2015. While it applies to all people, the emphasis remains on preventing the infection of children.
In September 2012, UN secretary-general Ban Ki-moon led the initiative for the education of children. The goals include giving every child the chance to attend school.
Other aims have included eliminating child labour and violence against children, and helping children who are feeling the psychological effects of war or armed conflict.
In spite of the overall gains, there are many children who have fallen even further behind. Old challenges have combined with new problems to deprive many children of their rights and the benefits of development.
From declining infant mortality to rising school enrolment, there is much to celebrate on the 25th anniversary of the Convention. Yet there is more to be done, as many children are still denied the same entitlements as their peers.