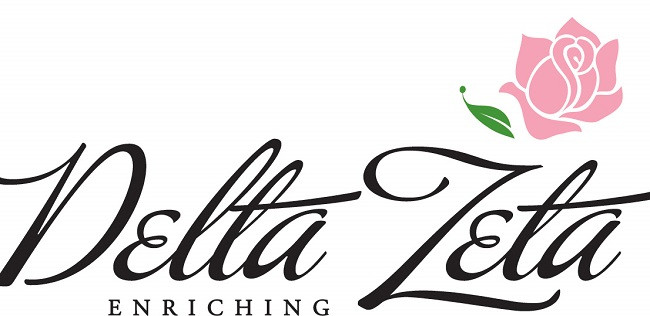 Delta Zelta sorority has been suspended by the University of Connecticut following allegations it forced men to drink booze, eat dog treats, and wear women's underwear.
School officials say they are investigating hazing – a ritual practice used to initiate a person into a group – involving men at an off-campus apartment complex on March 7.
The men who belonged to a school fraternity were also told to paint their bodies and take alcohol shots off each other's bodies, according to Associated Press.
The sorority is banned from hosting any activities until the school investigation is complete.
Another sorority at the university, Kappa Kappa Gamma, and the Sigma Alpha Epsilon fraternity were suspended in March and remain under investigation due to hazing allegations.