University of Texas Evacuated Following 'Al-Qaida' Bomb Threat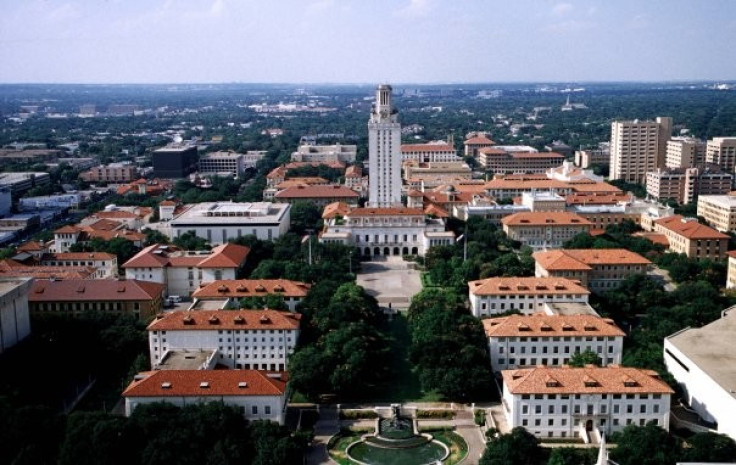 The University of Texas, in Austin, has evacuated all its buildings following phone threats that a man has placed bombs all over campus.
A message on the universities' online emergency page read emergency read: "Evacuation due to threats on campus. Immediately evacuate ALL buildings and get as far away as possible. More information to come."
Texts were also sent to the students advising them to get as far away from the buildings as possible.
NBC clam the man who made the threat was claiming to be with al-Qaida with a middle-eastern accent.
The man said he had placed bombs all over the campus that would go off in 90 minutes.
University police told CNN that "it was a general bomb threat on campus."
North Dakota State University in Fargo has aslo ordered all employees and students off campus after receiving bomb threat.
It is unclear if two threats are related.
More follows
© Copyright IBTimes 2023. All rights reserved.