'Unofficial' Microsoft Windows XP Service Pack 4 now Available for Download: Integrates all Features of Earlier Service Packs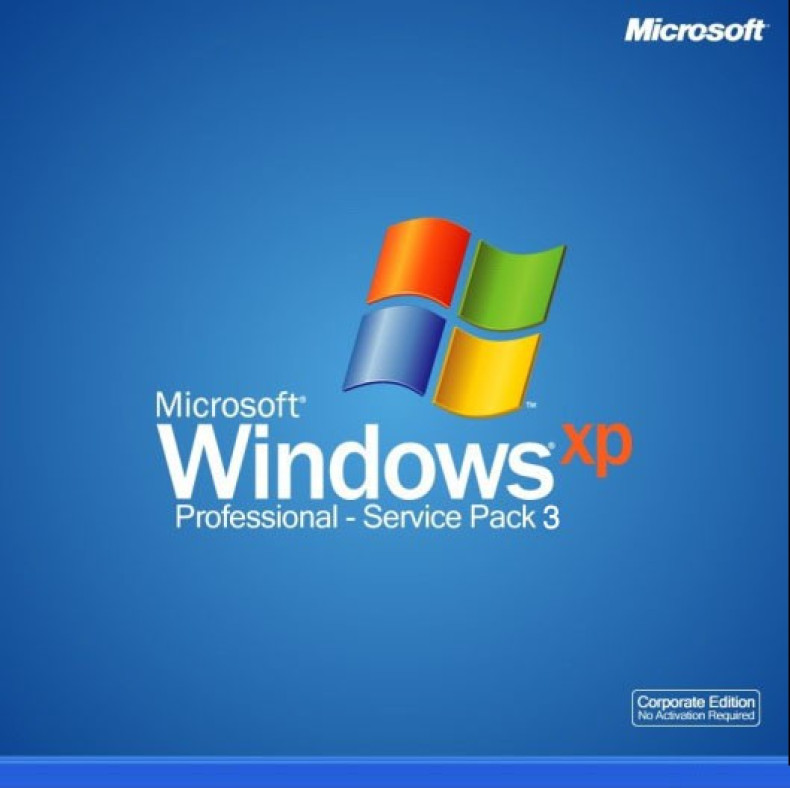 Windows XP, Microsoft's popular operating system, may have reached the 'end of life' stage in April this year, but this has not prevented a Windows XP enthusiast developer from releasing an 'unofficial Service Pack 4' for users still running the operating system.
Greece-based developer Harkaz claims to have integrated all official updates that Microsoft has issued to Windows XP users into a single package which is currently in its third beta state.
The developer has termed the unofficial Windows XP update package as the 'Unofficial Service Pack 4 (SP4)' and the SP4 package is now available for download for Windows XP users across the world.
With an estimated 25% of Windows users still preferring to run Windows XP, the unofficial SP4 package should be worth dedicating time for.
Windows XP users interested in checking out the unofficial XP SP4 can click here to download the third beta version of the update.
The entire package is in the form of an 827 MB file, and can be used on any x86 system running Windows XP Service Pack 1 (SP1).
The unofficial Windows XP SP4 is also available for download from Softpedia. Click here to navigate to the download site.
Enhancements
As far as new features are concerned, the latest SP4 package incorporates updates for various Windows XP modules such as Tablet PC and MCE.
"Request-only hotfixes have been included. Currently, Microsoft .NET Frameworks 4.0, 3.5, 1.1 and 1.0 (Tablet PC only) are included in the Windows XP SP4 package. You can also scan for POSReady updates, because the POSReady trick has been included. In addition, all post-eol updates for .NET Framework 1.1, 3.5 and 4.0 until May 2014 have been included," states Harkaz, in a blog post.
Also, users installing the unofficial Windows XP SP4 get enhanced security features, by virtue of the SP4 incorporating all security fixes brought along by earlier official Windows XP Service Pack updates.
Another important feature that the unofficial SP4 package includes is the 'Slipstream in Various XP sources' feature, which allows users to slipstream all Windows XP sources at any Service Pack level, with the sole exception of embedded builds.
Users downloading the unofficial Windows XP Service Pack 4 should keep in mind the fact that the package is not endorsed by Microsoft and is developed by an independent third-party developer.
However, the unofficial SP4 can be checked out for its 'enhanced security features' by XP users having no intentions of upgrading to newer Microsoft OSes such as Windows 7/8.