Unsolved London murder of dissident Palestinian cartoonist may be an assassination
Police appeal for information on two suspects in shooting of Naji Salim Hussain Al-Ali.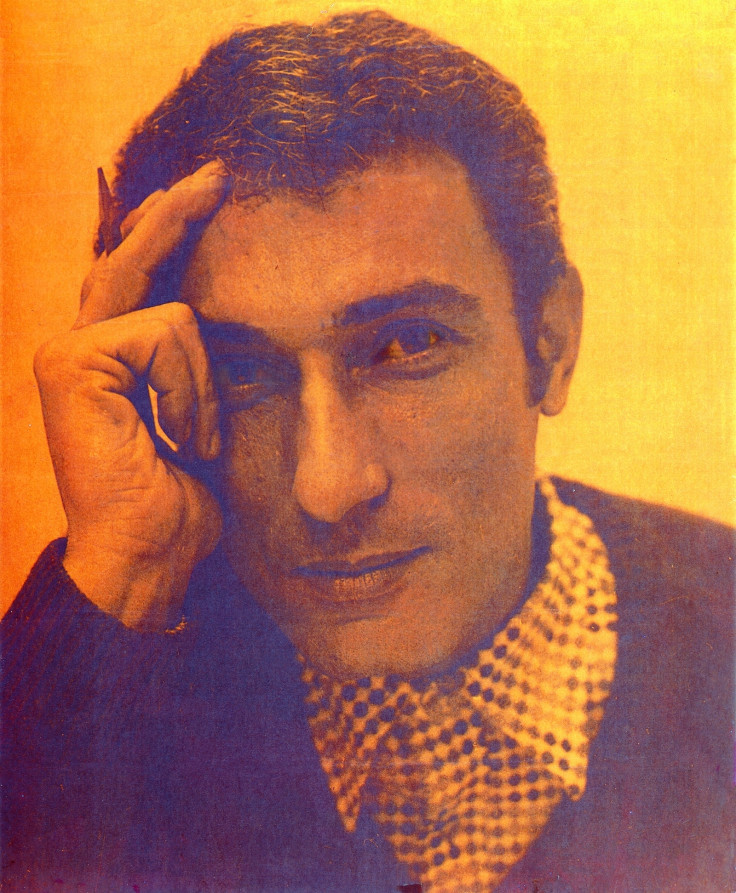 London's anti-terror police have relaunched an investigation into the 1987 murder of a Palestinian cartoonist on the 30<sup>th anniversary of his death.
Naji Salim Hussain Al-Ali was shot in the back of his neck as he walked to his office in Ives Street, Knightsbridge, just after 5pm on 22 July 1987. He was taken to a nearby hospital where he remained in a coma until he died more than a month later on 29 August.
Police have not fully established a motive but are aware that Al-Ali - a political cartoonist for Kuwaiti newspaper Al-Qabas – was known to be critical of the then regime in Palestine in his cartoons, including key figures such as Yasser Arafat, and had received a number of death threats in the years leading up to his murder.
Police have now launched a reinvestigation into the murder and are appealing for information about an alleged gunman and a second man later seen driving away from the scene.
Prior to the July 1987 murder of Al-Ali, the cartoonist parked his car on Ixworth Place and walked down into Draycott Avenue and onto Ives Street. Eyewitnesses reported during the original investigation seeing him being followed by the suspected gunman.
The gunman was described as being of Middle-Eastern appearance and aged about 25, with collar-length thick black hair that was wavy at the back. He was wearing a stonewashed denim jacket and dark trousers. He was also described as having a black automatic handgun and seen to run out of Ives Street back across Draycott Avenue and into Ixworth Place following the attack.
Another witness also reported seeing a second man crossing Fulham Road into Lucan Place and getting into the driver's seat of a silver-grey left-hand drive Mercedes shortly after the shooting. The second suspect was seen running with his left hand inside the right side of his jacket as if he was concealing something.
This man was described as being of Middle-Eastern appearance, aged in his 50s, about 5ft 9ins and of medium build but with heavy shoulders. He was said to have dark bushy hair with a lot of grey in it, with a "a fattish face and a larger than average nose", according to police. He was also described as clean-shaven and wearing a grey suit.
It is believed the registration plate of the silver-grey Mercedes, which was seen driving off along Lucan Place and left into Ixworth Place, towards the junction with Sloane Avenue, contained the letters P and H in the first part and may have ended 11L.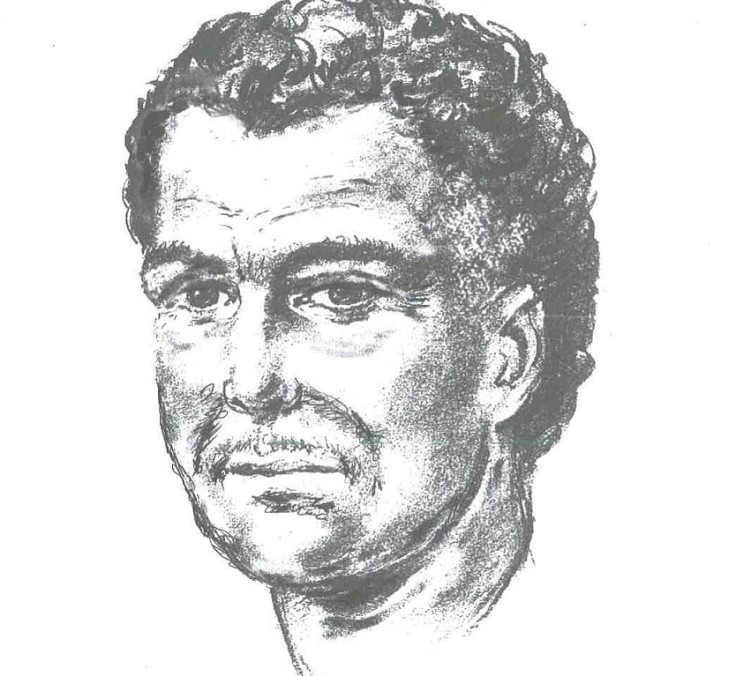 Commander Dean Haydon, head of the Met's Counter Terrorism Command, said: "The gunman was seen following Mr Al-Ali for about 40 seconds before he shot him. Despite the briefness of the attack, witnesses were able to give investigators a good description of the suspect.
"We believe that he may have arranged to meet the man seen driving the silver-grey Mercedes straight after the murder. We believe that this driver was seen hiding the weapon in his coat, intending to dispose of it."
The gun – a 7.62 Tokarev pistol - was found in open space on the Hallfield Estate in Paddington almost two years after the murder, on 22 April 1989.
Haydon added: "The brutal murder of Mr Al-Ali devastated his family and 30 years on they continue to feel the loss.
"We have previously reviewed this case and followed a number of lines of enquiry which have not resulted in us identifying these two men. However, a lot can change in 30 years – allegiances shift and people who were not willing to speak at the time of the murder may now be prepared to come forward with crucial information.
"We remain open-minded about the motive for Mr Al-Ali's murder and we believe there are people somewhere who have information that could help us bring those responsible for his murder to justice."
© Copyright IBTimes 2023. All rights reserved.