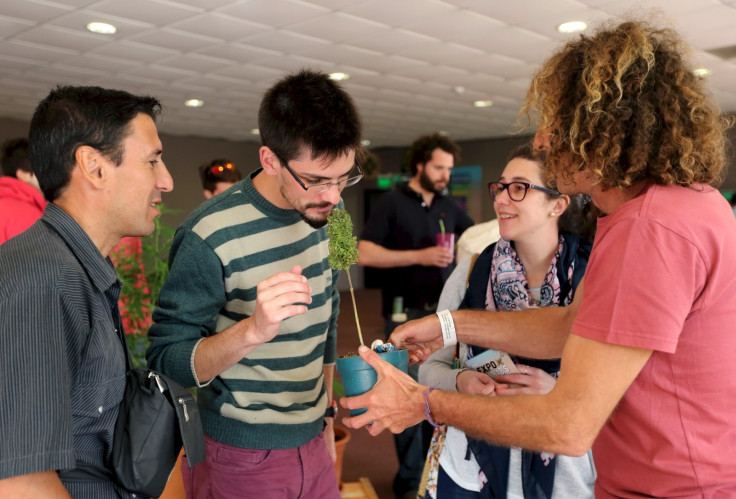 Marijuana users in Uruguay are able to buy the drug over the counter at pharmacies from today (19 July) as the government aims to put gangsters out of business in the South American nation.
Some 16 chemists have been selected to distribute 5g packets of the psychoactive leaf for around $6.60 (£5) to adults that register as pot consumers on a national database, according to Inquirer.
This is reportedly cheaper the street price as the government hopes to undercut dealers and reduce drug-related gang crime in the process.
So far 4,959 people have signed up to access legal pot, most of them aged between 30 and 44, according to government figures. There are 3.4m people living in Uruguay.
"The sectors that bear the brunt of drug policies are the poorest ones," Sebastian Sabini, the politician who proposed the bill, told the New York Times.
"The ones who are sent to jail are the poor people," added Sabini, who is a member of the leftist coalition that governs Uruguay.
Two strains of the drug will go on sale in the pharmacies: 'Alfa I', which is predominately cannabis indica, and 'Beta I', which is predominately cannabis sativa.
The user register has been implemented to prevent Uruguay becoming a destination for so-called 'drug tourists' similar to Amsterdam.
The road to legislation began in 2013 when Sabini's bill was passed. Since then people have been able to register to grow their own cannabis for personal use at home. So far 6,948 have signed up to access this right.
In addition, 63 smokers' clubs have also been opened, selling cannabis grown in-house to members on the premises.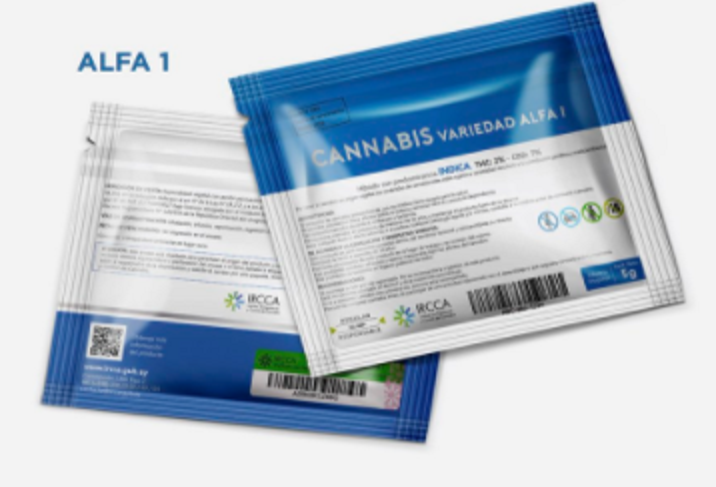 But not everyone is optimistic about the legislative changes. Juan Jose Rodriguez, a chemist, told the New York Times: "If you legalise marijuana, do you then legalise cocaine, ecstasy?"
"Before, marijuana smokers smoked somewhat discreetly because it was something that society frowned upon, it wasn't allowed, you knew you were doing something that wasn't legal," he said. "Now people smoke with absolute ease."