US: 7 inmates get 20 years in solitary confinement for making rap video in prison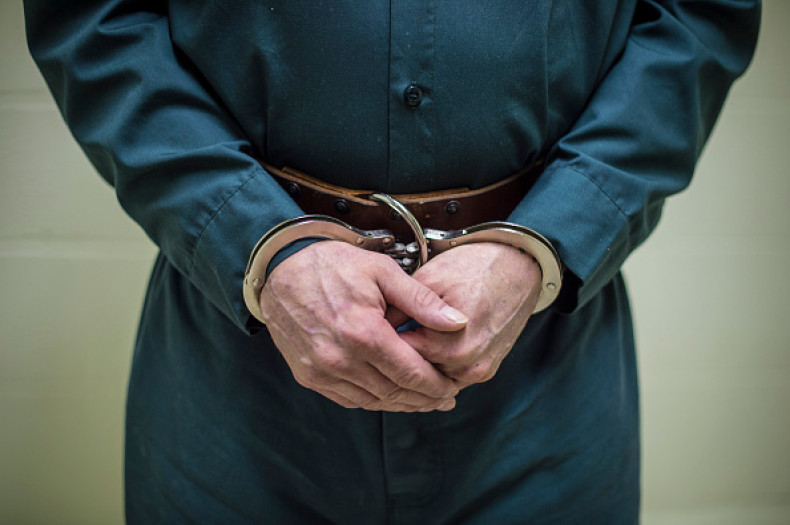 Seven male inmates in the state of South Carolina, US, have been sentenced to solitary confinement for a combined total of nearly 20 years. The prisoners were handed the punishment for making a six-minute rap music video, which has been viewed more than a million times online.
They were charged for performing gang signs, possessing a cellphone and having access to social media from inside their cells in Kershaw Correctional Institution in South Carolina. According to documents released by Electronic Frontier Foundation's (EFF) investigative researcher, Dave Maass, the video was used as evidence to hand down the sentence, which also seizes certain privileges such as visitation hours.
"It's embarrassing for them that it happened, because it makes them look like they have no control, but on the whole, South Carolina becomes the poster child for abuse of solitary confinement," Maass told the Daily News. He added that the rap music video "was a work of art, not an act of violence".
The inmates were jailed for crimes including voluntary manslaughter and armed robbery. In the rap music video, posted on the video blog WorldStarHipHop in 2014, they can be seen beatboxing, dancing and chanting the chorus, "I'm on fire, I'm on fire'. "[They were] gang members, a continued threat to safety," a spokesperson for South Carolina Department of Corrections told BuzzFeed. She added that the video was reviewed and the sentence was "deemed fit for their crime".
According to EFF, earlier this year, as many as 400 prisoners at Kershaw Correctional Institution have been punished for using or asking a friend to update their Facebook profiles. In 2013, a prisoner identified as Tyheem Henry, lost his privileges after he was sentenced to more than 37 years in disciplinary detention, for sharing 38 posts on the social networking site.