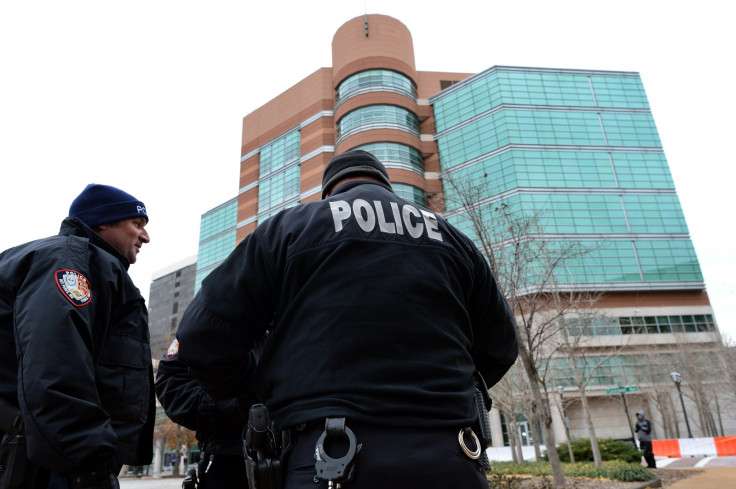 The US Air Force Academy issued an alert for an active shooter on campus late Friday (29 September) night. However, the El Paso County Sheriff's Office has now confirmed that there are no evidence of an active shooter.
"We received reports of active shooter on Academy grounds. There are no confirmation of shots fired. Security forces are sweeping the area," the official Twitter account of the Air Force Academy tweeted.
The academy had earlier reported the news on Twitter and said that security forces were combing the area.
It sent out the alert late in the night around 10pm local time (3am BST) and said: "AN ACTIVE SHOOTER HAS BEEN DECLARED BY LAW ENFORCEMENT. LOCKDOWN. LOCKDOWN. LOCKDOWN."
Meanwhile, El Paso County Sheriff's Office has provided an update and said: "Law-enforcement has completed a search of the dorms on Air Force Academy grounds. No injuries and no active shooter."
According to KOAA, all roads leading to the Academy were being stopped and turned around until the early hours of Saturday morning. A heavy police presence on the campus was also reported.
It is likely that the incident would remain the prime focus of investigation during the weekend.
An Air Force spokesman has advised people to stay away from the campus and requested media to not call them repeatedly for an update as they are busy conducting the search operation.