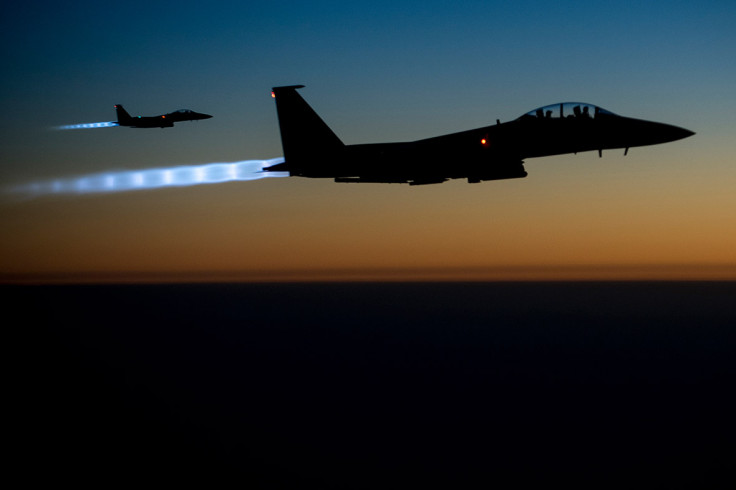 A US airstrike has killed Muhsin al-Fadhli, a high-profile al-Qaeda operative and leader of the shadowy collective known as Khorasan Group, in Syria, the Pentagon says.
The defence department confirmed Fadhli, 34, was killed in the airstrike in early July when he was travelling in a vehicle near Sarmada in northwestern Syria.
Fadhli was believed to have been a close aide of slain al-Qaeda leader Osama bin Laden and one of a handful of people who knew about the 9/11 attack beforehand.
Khorasan, the group led by Fadhli, was little known to the outside world but their key targets remained the US and the western world, US intelligence says.
Unlike al-Qaeda or Islamic State (Isis), the extremist group, which consists of no more than two dozen operatives, does not boast about its capabilities in public.
Senior figures of al-Qaeda migrated to Syria from various places elsewhere in Central Asia and the Middle East to capitalise on the chaos prevailing in conflict zones to form the group.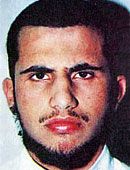 "His death will degrade and disrupt ongoing external operations of al-Qaeda against the United States and our allies and partners," Pentagon spokesman Captain Jeff Davis said in a statement.
There was a $7m bounty on the head of the Kuwaiti-born jihadist. US officials have not confirmed whether a drone or a manned aircraft conducted the airstrike, which killed Fadhli.
"This is a significant blow to al-Qaeda's top terror team. Ayman Zawahri created the Khorasan Group to bring together the best operatives from across al-Qaeda to Syria to target the West, and now their leader is apparently dead," Bruce O Riedel, a former CIA analyst who is now with the think tank Brookings Institution, told the New York Times.